My Sister, My Best Friend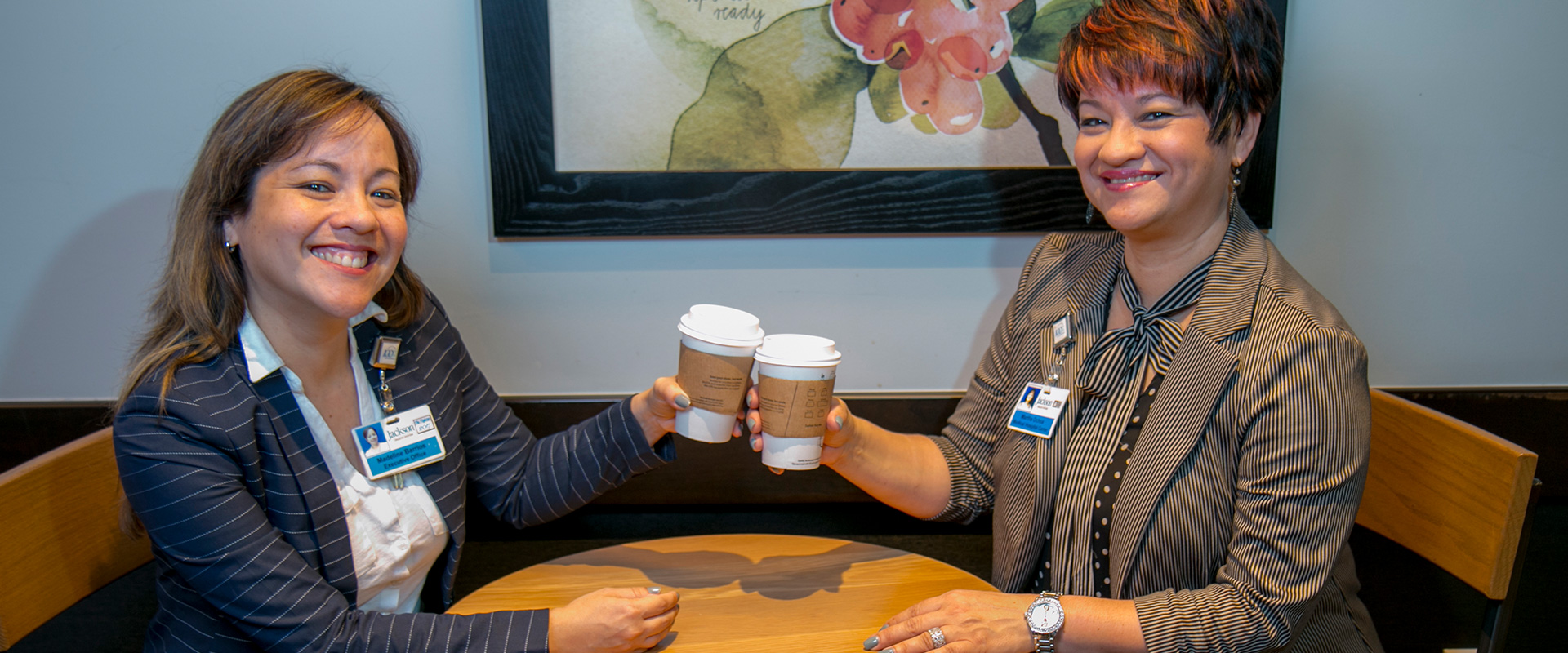 In 1988, my sister, Martha Ochoa, began her career as a respiratory therapist at Jackson Memorial Hospital. At that point, I was just 13 years old, and unsure of what career path to take.
Shortly after she started working at the hospital, Martha encouraged me to become a volunteer there. As soon as I was old enough, I began working in her department. A few days a week, I would spend my time after school at Jackson, filing paperwork or assisting in any way I could. Little did I know that years later, I would also become part of the Jackson family.
I began working in Jackson's Communications Department in 2007 as a community outreach and event specialist. Throughout the last 11 years, I have taken such pride in working on many projects that have put me in touch with the needs of our community, whether it is by raising awareness, providing education, or medical services.
Through our partnerships with organizations such as Susan G. Komen, Miami Beach Gay Pride, and the Women's Breast & Heart Initiative, Jackson has been able to fulfil its mission to provide a high standard of care to everyone in Miami-Dade County.
My sister, who is approaching her 30-year anniversary with the health system, has been able to see Jackson grow from a small hospital to what it is now; one of the nation's largest, most comprehensive healthcare organizations.
I can also attest that even through the difficulties Jackson has faced, one thing has remained the same; the health system has always had an incredible sense of family. My sister and I have been able to create long-lasting friendships, while also building rewarding careers for ourselves.
As we continue on our Jackson journey, we are now encouraging the younger generations in our family to join us. Martha's daughters are now working as part of Jackson's street team. Their focus is to attend Jackson community events, and help educate the public about our services and programs. We hope that one day, they also choose to pursue a career at Jackson and build on what has already been an incredibly fulfilling experience for our family.
Madeline Barrios
Community Outreach Manager
Jackson Health System
11 Years of Service
Trending Stories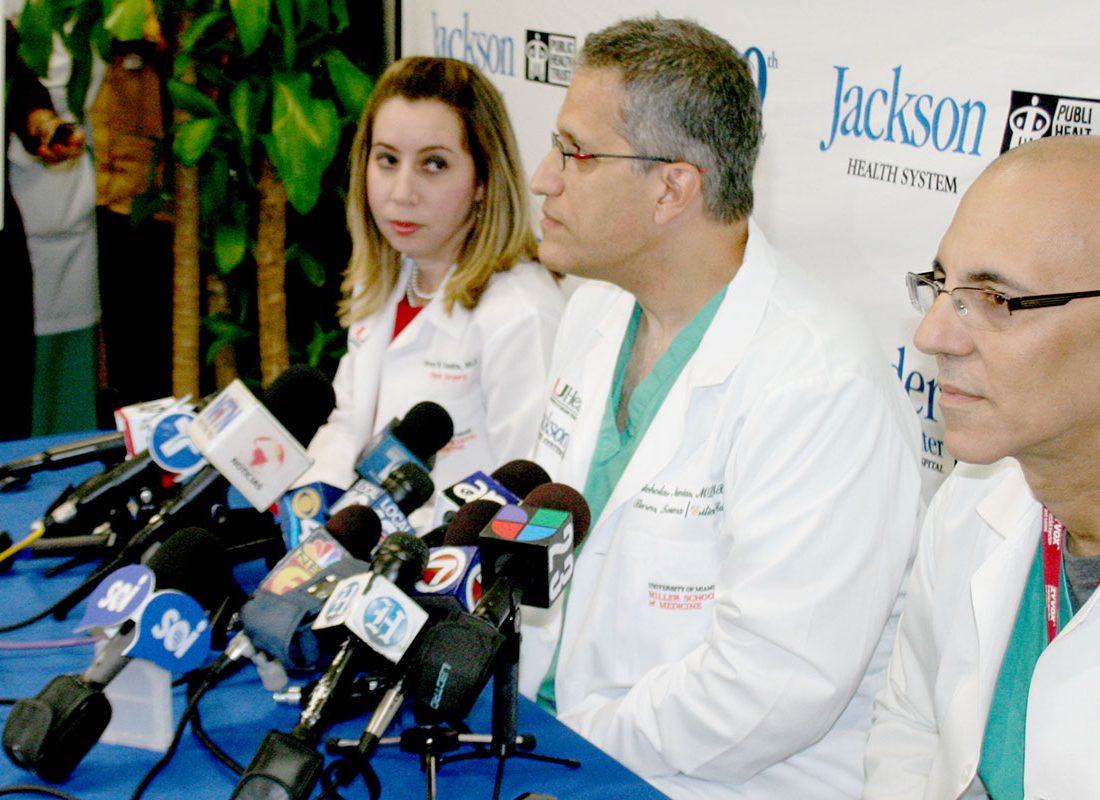 Opens story page.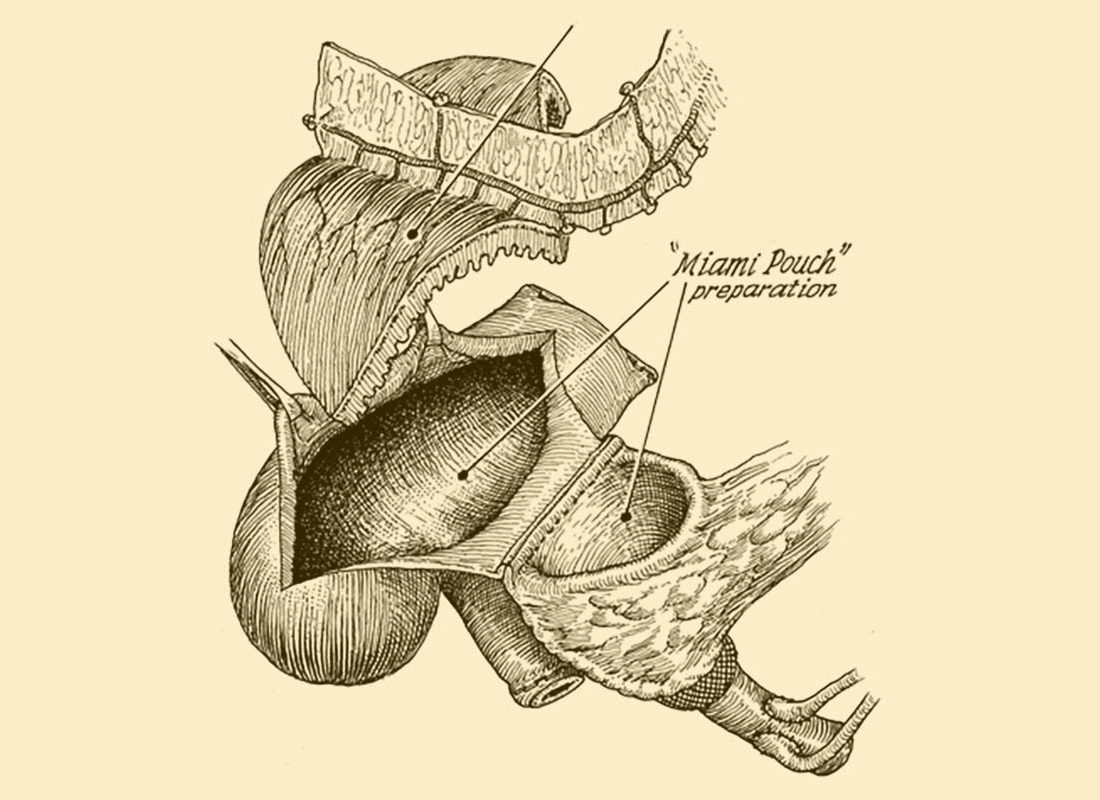 Opens story page.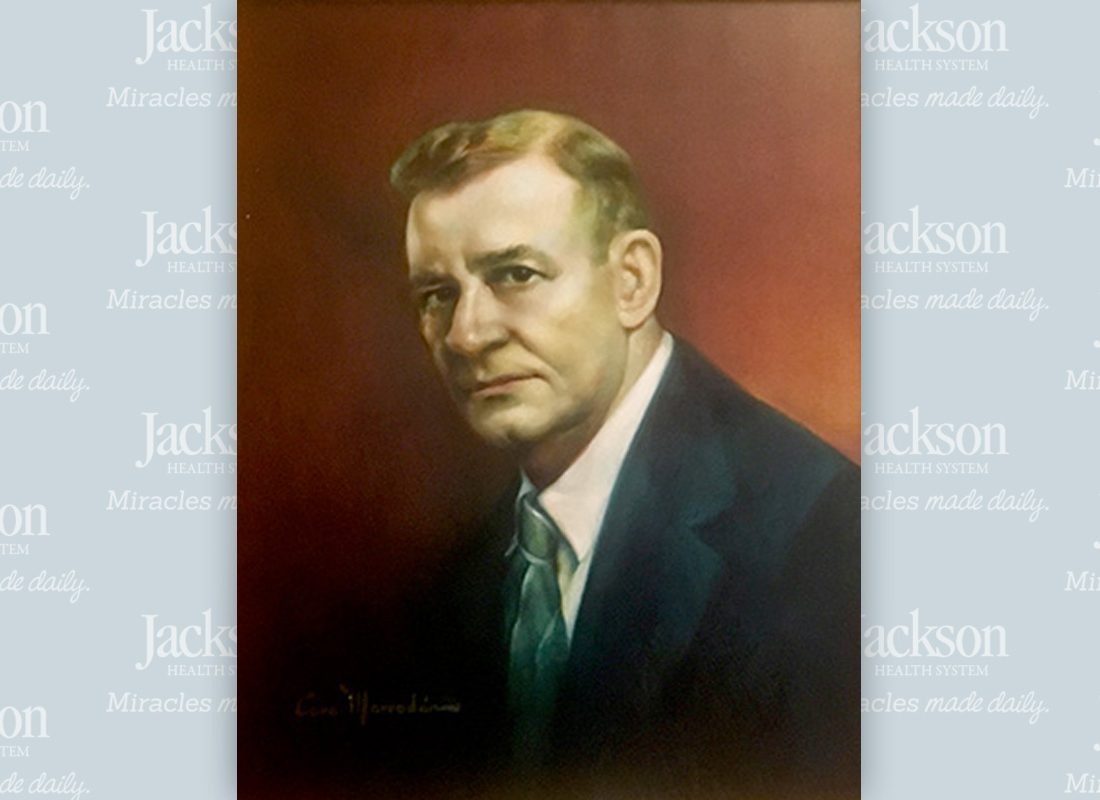 Opens story page.