Steamship Fire Leads to Burn Services and New Treatment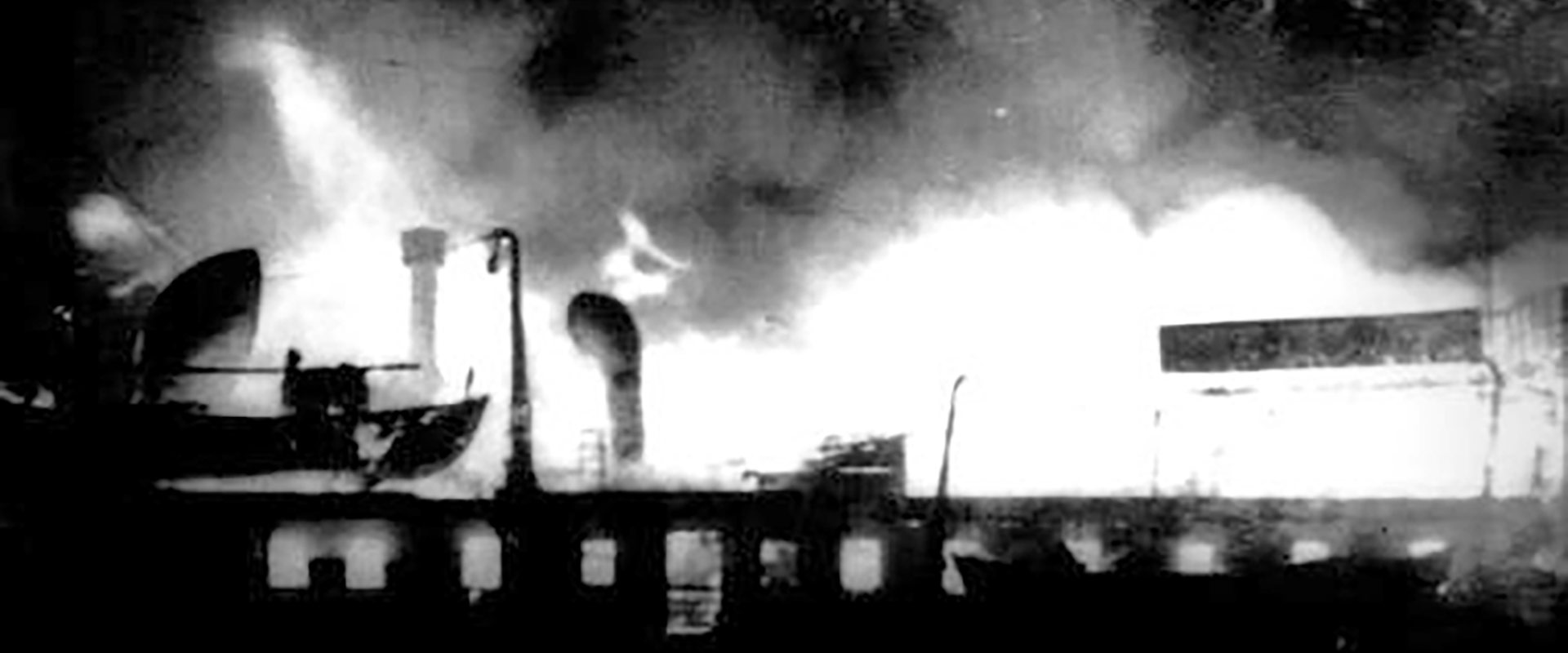 In November 1965, a devastating fire on board the SS Yarmouth Castle killed 90 passengers and crew members in Nassau, Bahamas. Five of the surviving victims were flown to Jackson Memorial Hospital for treatment with silver nitrate – an ointment that proved to, if properly used, impede the loss of vapor from burnt skin and prevent infection.
At that time, the hospital didn't have a designated service for burn patients, and all emergency surgical admissions were spread out to four general surgery services.
With the sudden arrival of these victims, the standard admission policy had to be revised to house all burn patients in the same location. Dr. Hiram Polk, a member of the junior faculty at the time of the disaster who had experience treating burn patients, was assigned to facilitate care. This was the beginning of Jackson's burn services, and what is now known as the University of Miami/Jackson Memorial Burn Center.
Since its inception in 1965, the burn center has treated pediatric and adult patients from across South Florida, as well as the Caribbean and Latin America. In 1985, a $1 million renovation allowed for its expansion from eight to 23 beds, making it the largest and most comprehensive unit in the state of Florida.
Currently, the burn center is located in Ryder Trauma Center at Jackson Memorial Hospital. It has 28 patient rooms and five beds in the Burn Intensive Care Unit. It provides a comprehensive team approach to the care of burn victims from trauma resuscitation, to critical care, inpatient and outpatient rehabilitation services, as well as support groups for burn victims and their families. It is the only American Burn Association-verified center in South Florida, and only one of three in the state.
Trending Stories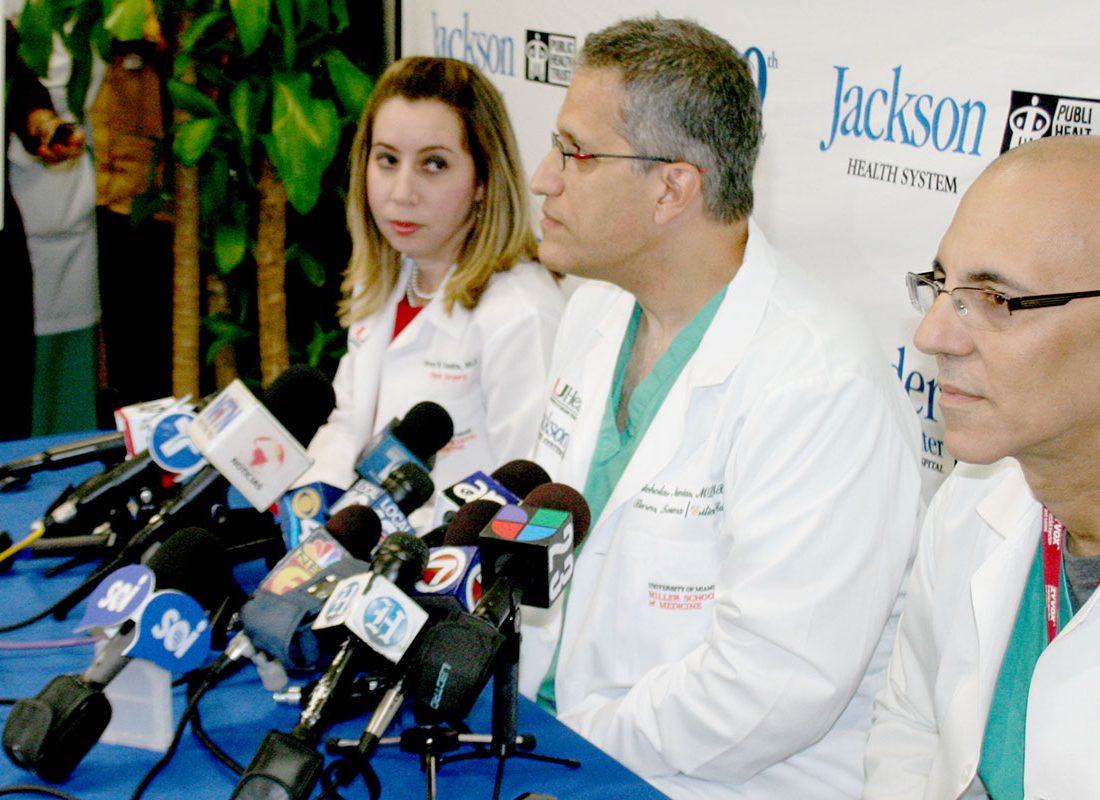 Opens story page.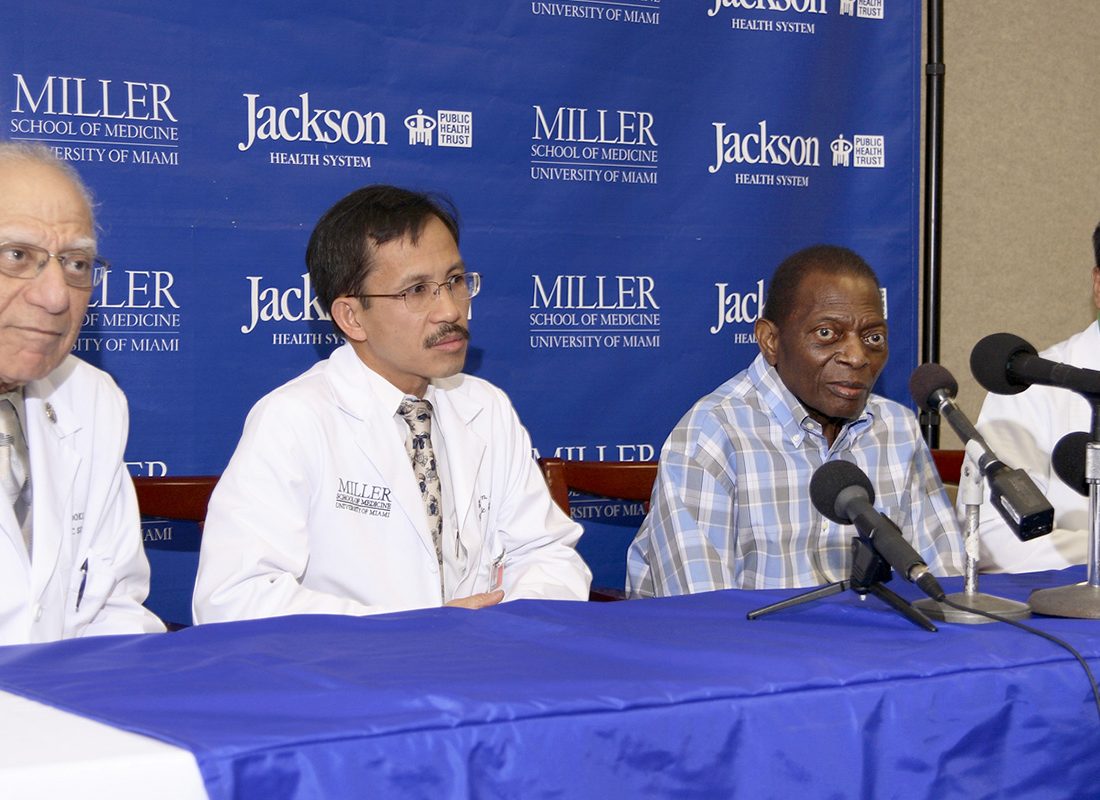 Opens story page.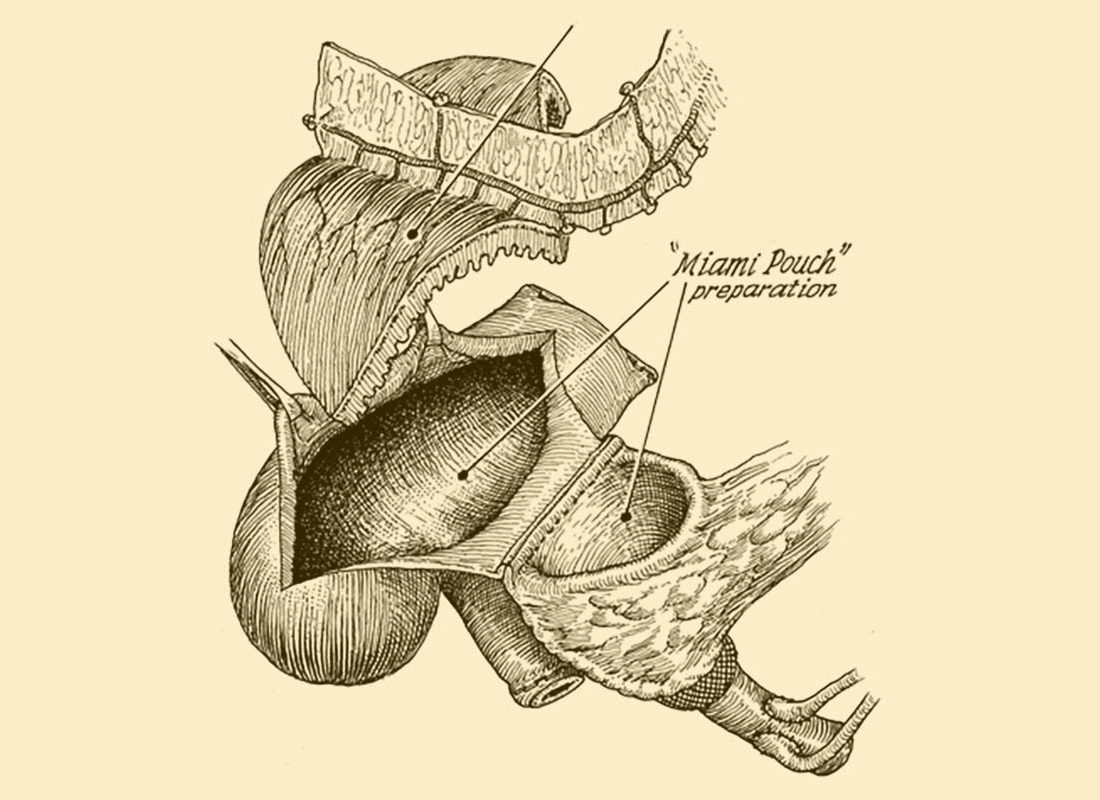 Opens story page.