"The Storm" Hits South Florida, Leaving Many Hurt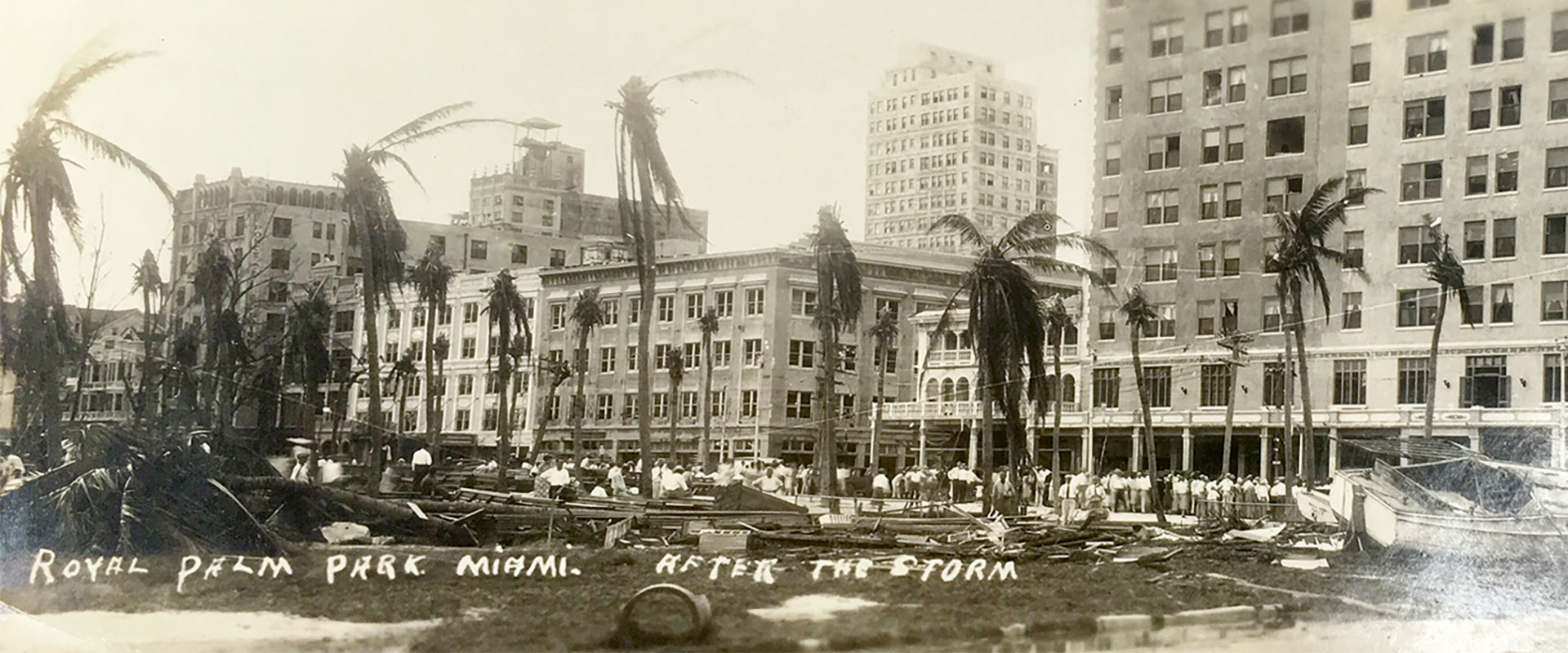 During the 1920s, Jackson was considered to be out in the country, far from the city center. However, in times of crisis, people found it. One of those times would be when "The Storm," as the Great Miami Hurricane of 1926 was known, devastated South Florida from Miami to the Florida Keys. According to reports, more than 372 were killed across the state, with hundreds injured. A third of the county's population, 43,000, was left homeless. A wall of water, estimated to measure 14 to 15 feet  high, swept into Coconut Grove.
Roofs and windows of Miami City Hospital were blown away by the storm, which left standing water throughout the facility. Still, the dying and injured came – many by horse-drawn wagon, others by cars, trucks, and ambulances. Beds were filled, and by 8 p.m., the halls were jammed with patients on cots. With no electricity, surgeons performed amputations illuminated by kerosene lanterns while standing in several feet of water. The medical staff cared for more than 700 of the seriously injured in the main hospital and a temporary hospital in the McAllister Hotel in Downtown Miami. Relief stations were also set up by staff in the hardest hit areas.
Trending Stories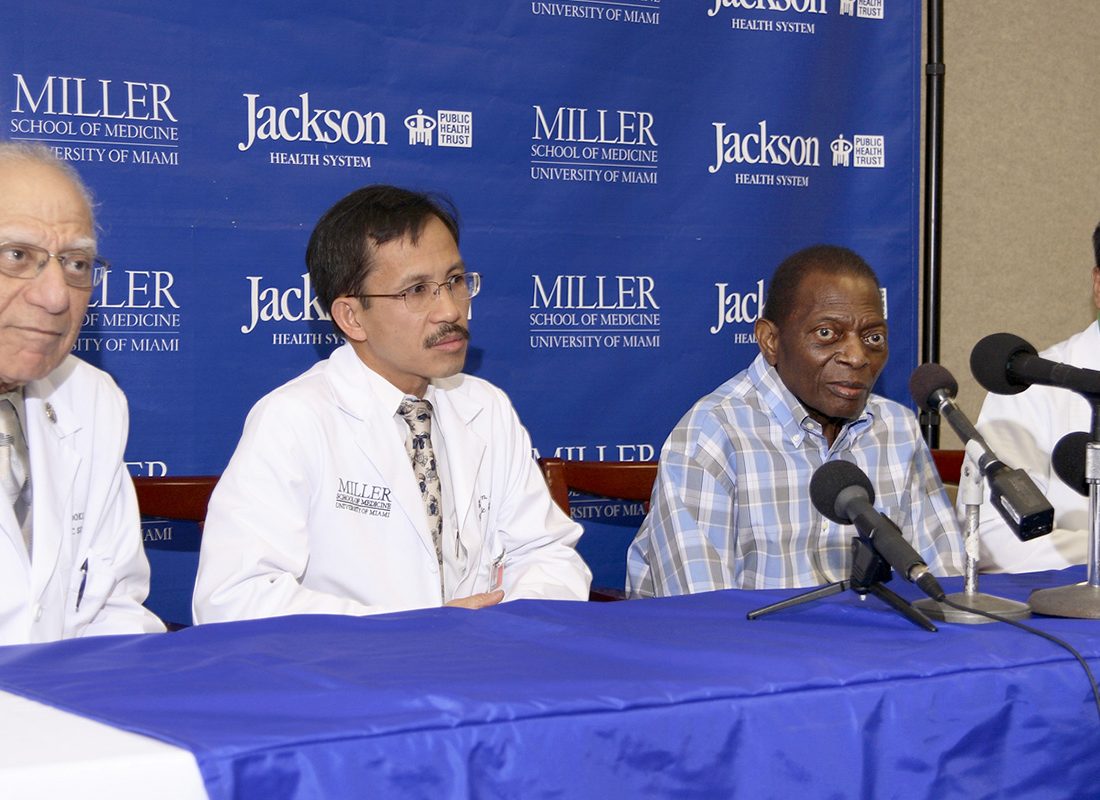 Opens story page.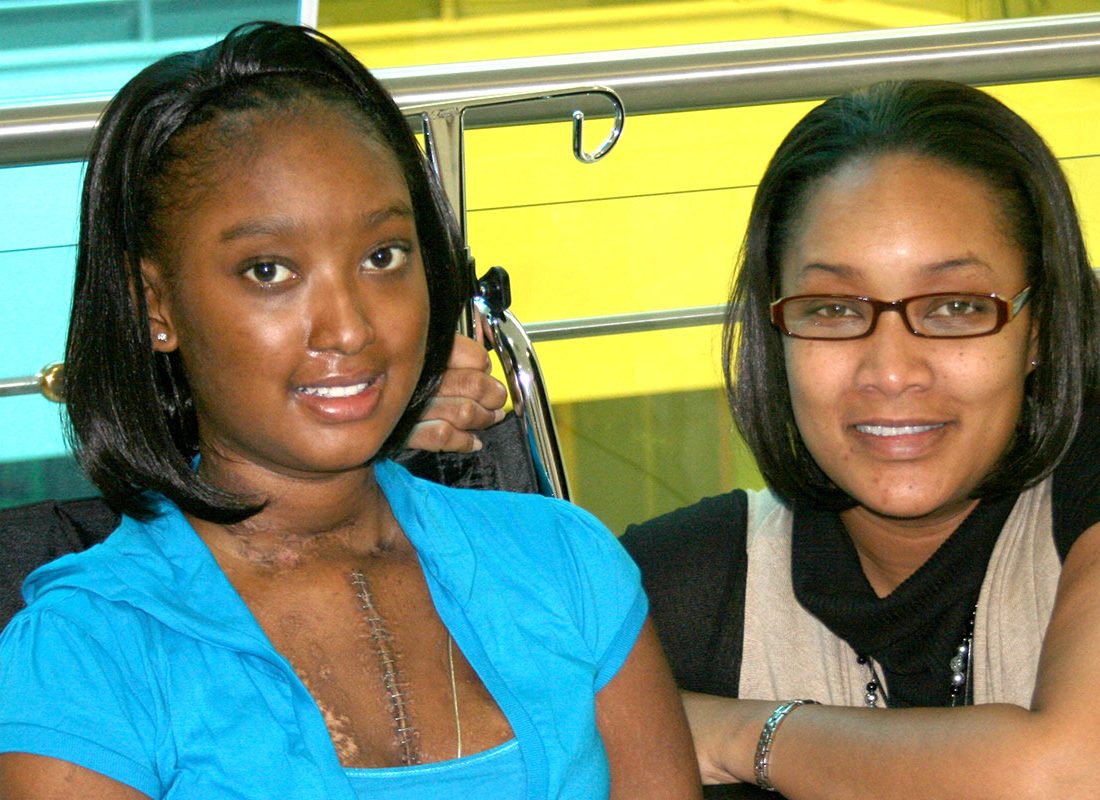 Opens story page.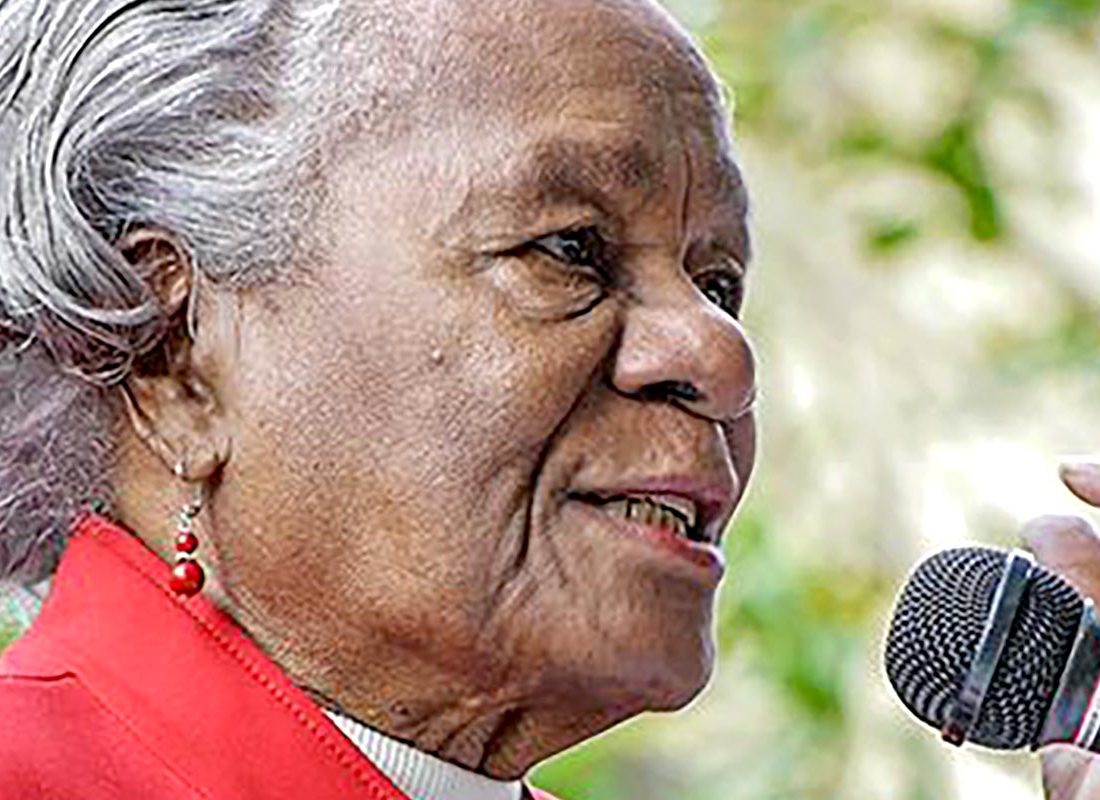 Opens story page.