Taking Care of Jackson for as long as I Can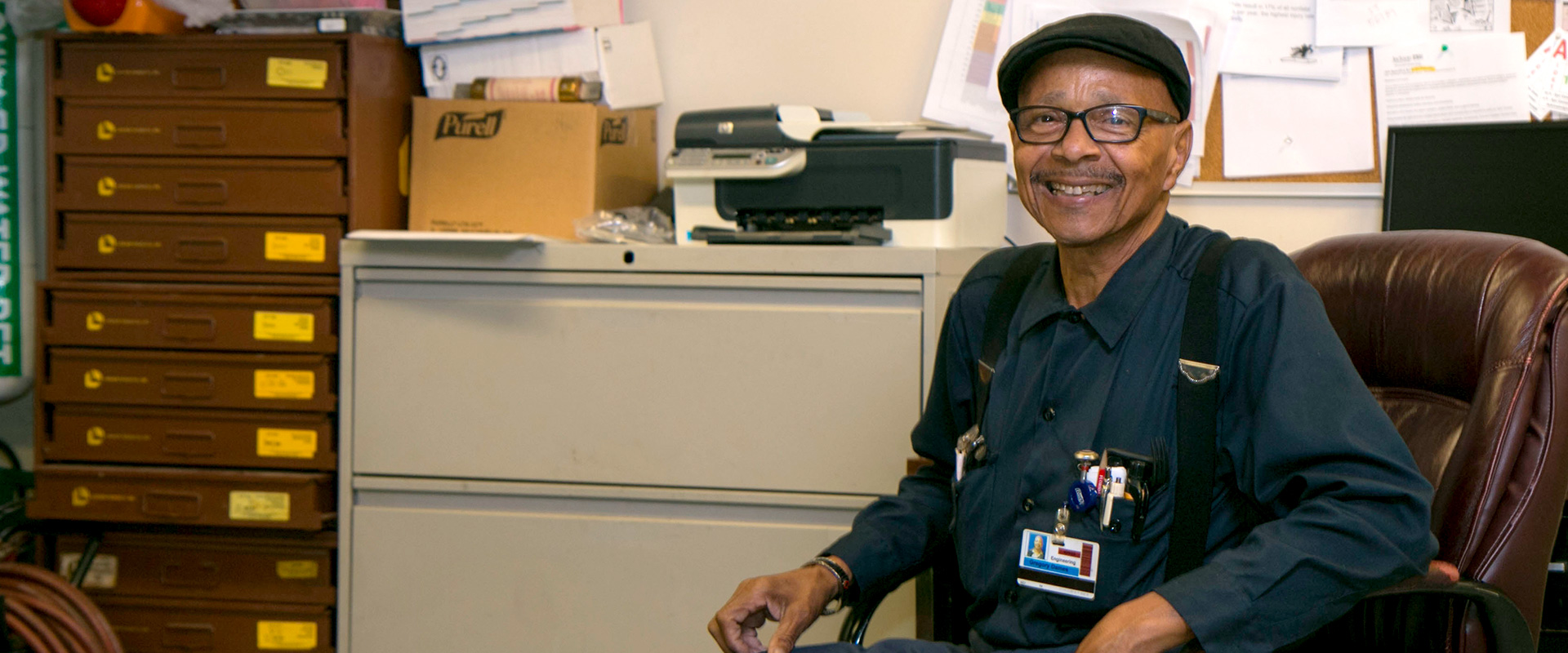 In 1979, I was a mechanic looking for a job. It was my older brother, Rodney Taylor, who suggested that I take a position at Jackson Memorial Hospital.
"It's a great place to work, with great benefits" said Rodney, who went on to work for Jackson Memorial for 35 years. I was in my 20s at the time, so benefits weren't at the top of my priority list, but I applied for and took the job anyway.
I began as a repairman—it's what I knew and what I was good at. It didn't take long for me to realize that I truly enjoyed what I was doing and where I was doing it. I prided myself on the work I did, and I knew I was considered a great employee because I would immerse myself completely in every project I was tasked with.
In 1984, I received my five-year pin from the Public Health Trust. There aren't enough words to express the joy I felt when I received that pin. It meant that I had made it a long way. It meant that I had proven myself and was successful in my own right. It meant the absolute world to me.
Almost 30 years ago, I joined the night staff and, as time went on, I began to be known for my work ethic. If I saw something that needed fixing, I would take care of it in the moment. My team knew me to always be the first one to clock in.
"Great benefits" became more important to me as I began to have trouble with diabetes, but the greatest benefit I found at Jackson was a second family who cared for me and my wellbeing. As I drove to work a few years ago, I almost went into diabetic shock– I became disoriented and light-headed. It was the ring of my phone that snapped me out of it. My team at Jackson grew concerned when they noticed that I was not in the office when they arrived, and immediately called me. They talked me through pulling over, and I was able to take my medication. Ultimately, they saved my life.
I don't know where I would be had I not received that call. What I do know is that Jackson has truly taken care of me throughout my 39 years with the system, and I hope to take care of it as long as I can.
Gregory Dames
Maintenance Mechanic
Engineering Services
Jackson Memorial Hospital
Trending Stories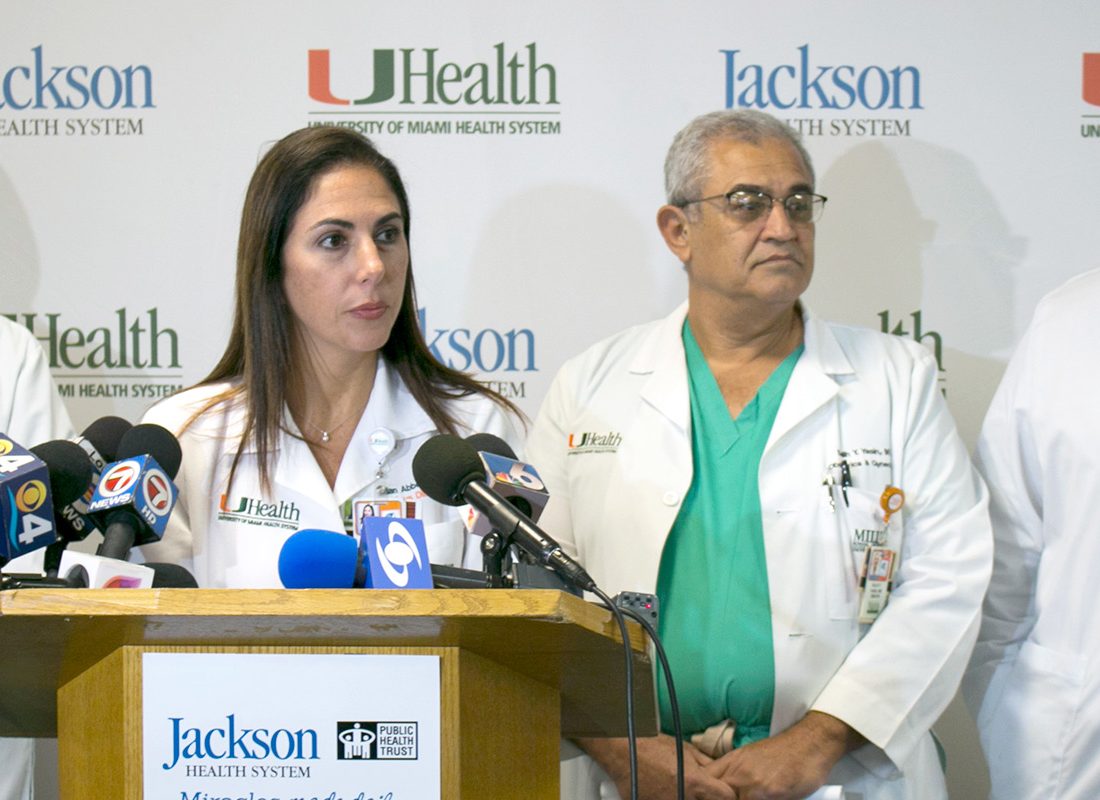 Opens story page.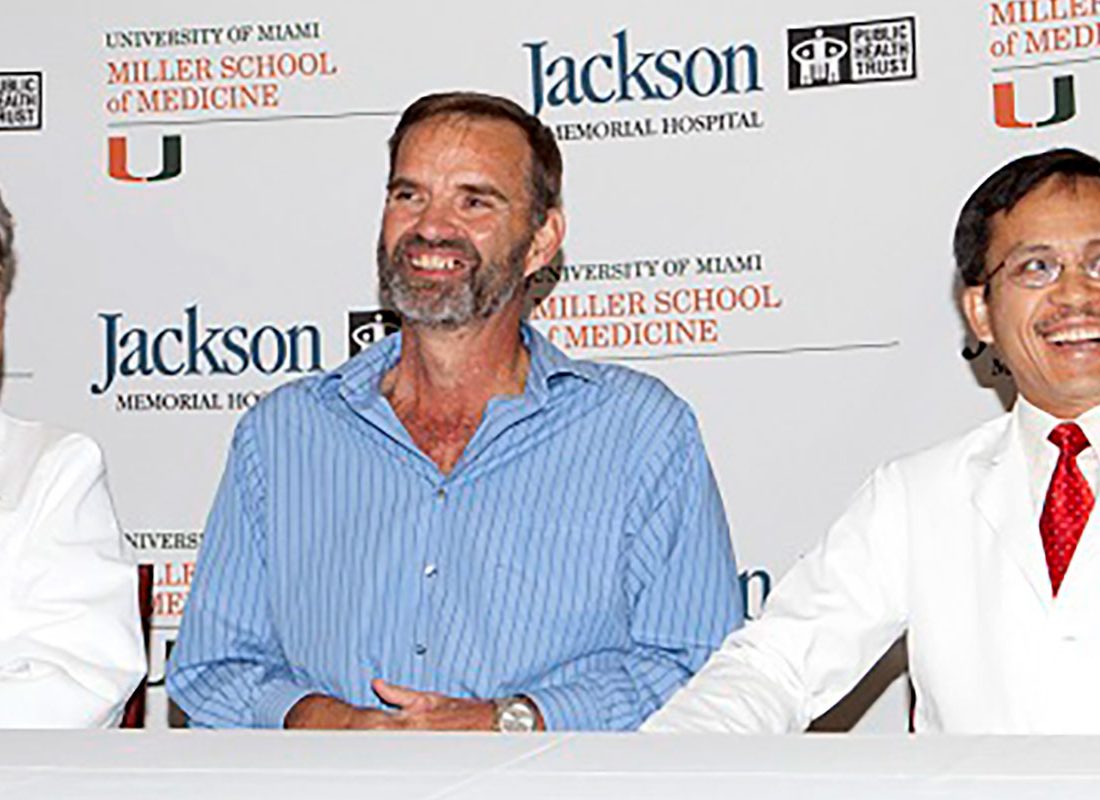 Opens story page.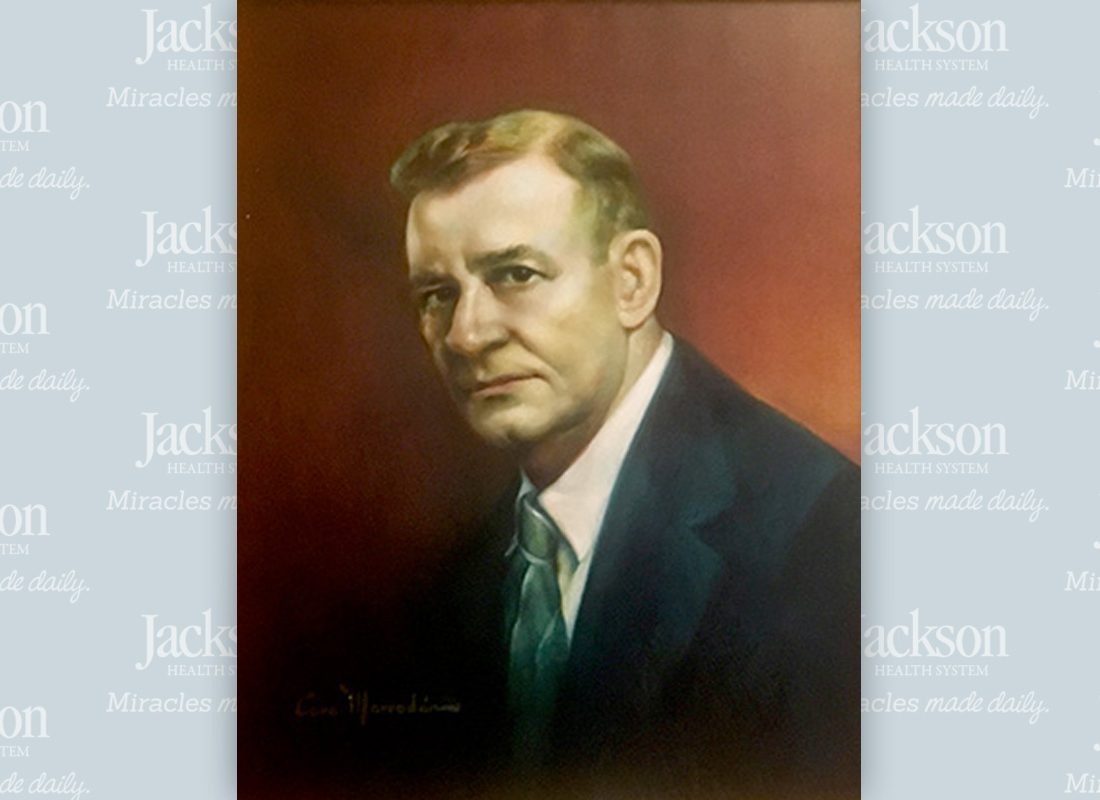 Opens story page.