The Threat of Zika Becomes a State of Emergency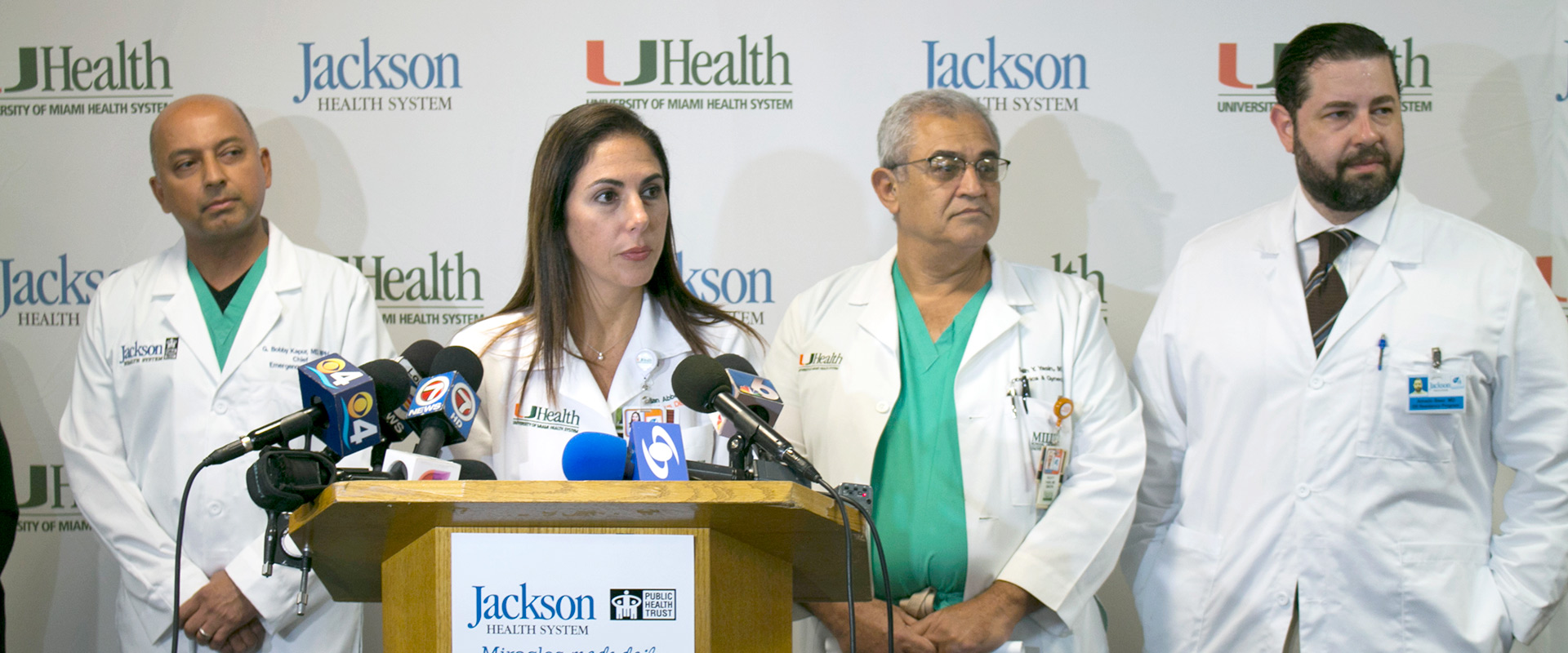 In late 2015, the mosquito-borne Zika virus became a global health concern as the disease spread throughout more than 20 countries in Latin America, infecting pregnant women and causing birth defects in their babies.
Predicting that the virus would make its way to the United States – and that Miami as an international travel destination could be a likely gateway – a comprehensive, multidisciplinary group of UHealth/Jackson expert physicians took action. They joined forces to create the UHealth/Jackson Zika Response Team in February 2016.
This team – which included obstetricians, pediatricians, infectious disease specialists, and pathologists – met regularly to discuss hospital preparedness, prevention, evaluation and testing protocols, treatment, and monitoring of the Zika virus.
In July 2016, Miami-Dade County became ground-zero for the United States' first locally transmitted case of the Zika virus. As a result, the public, as well as national and international news media, relied on the medical expertise of the UHealth/Jackson Zika Response Team to keep them informed on how to protect themselves and loved ones.
The team also provided comprehensive care to dozens of pregnant women in Miami-Dade infected with the virus, and closely monitored their babies after birth.
Trending Stories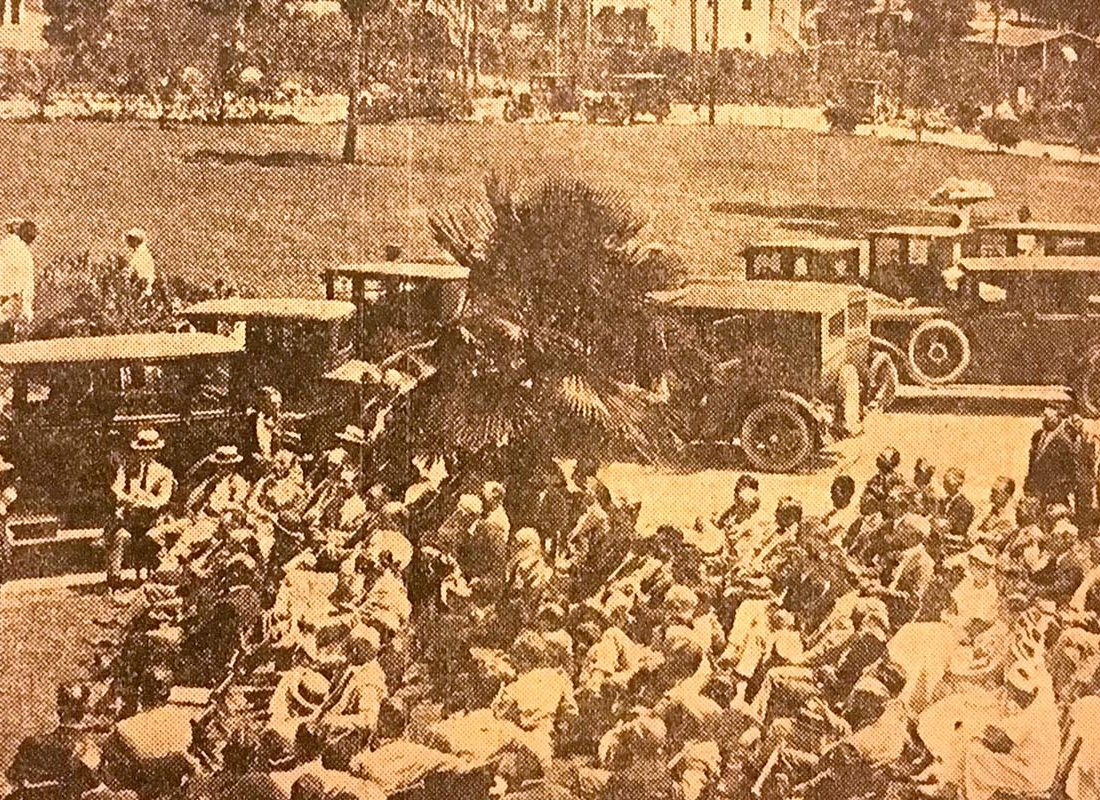 Opens story page.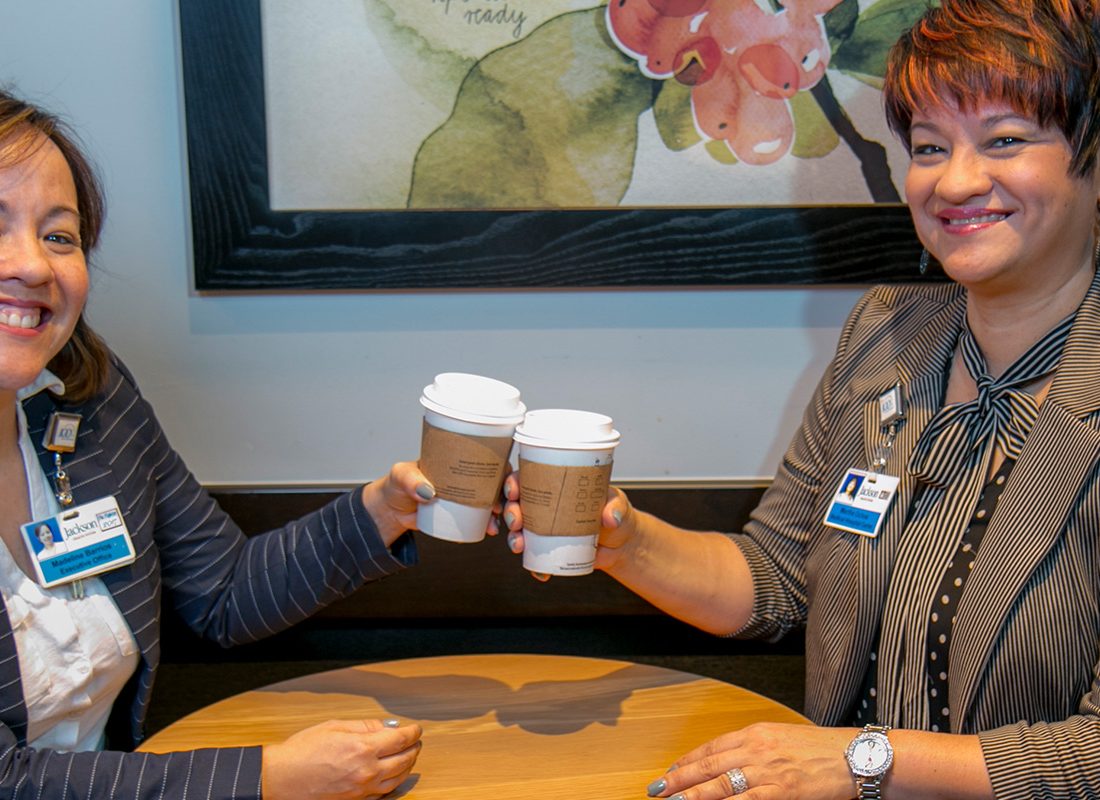 Opens story page.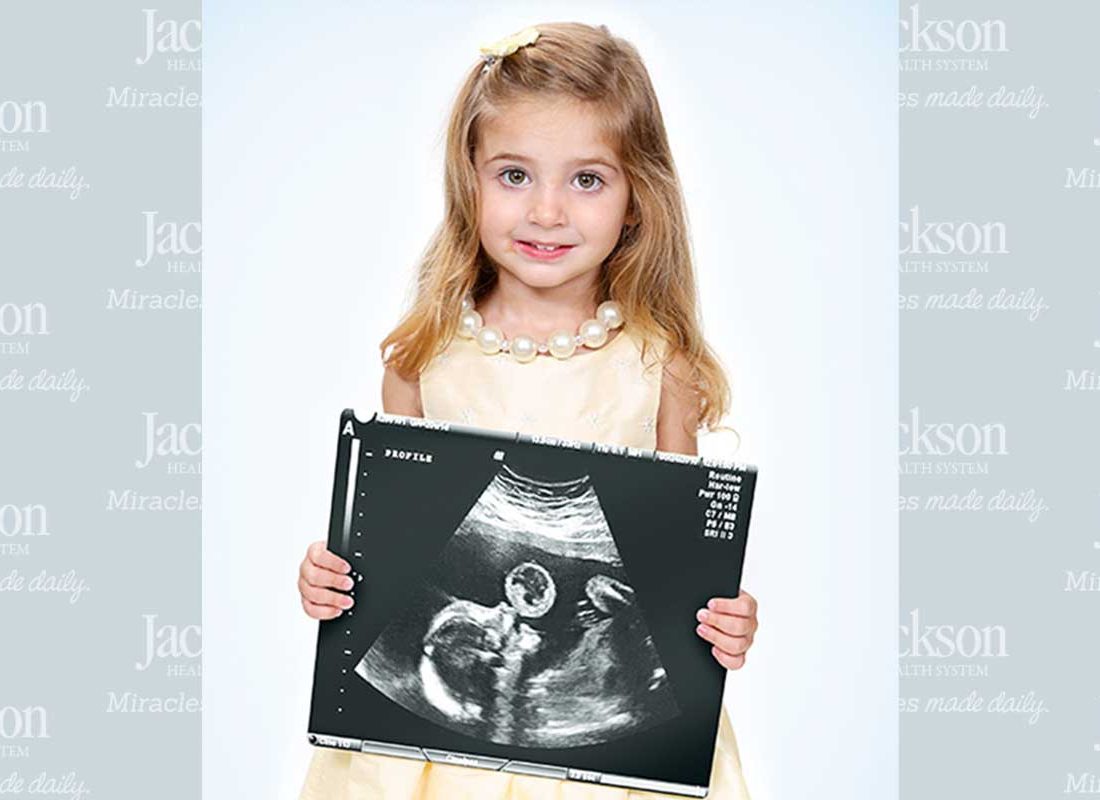 Opens story page.