Three Generations at Jackson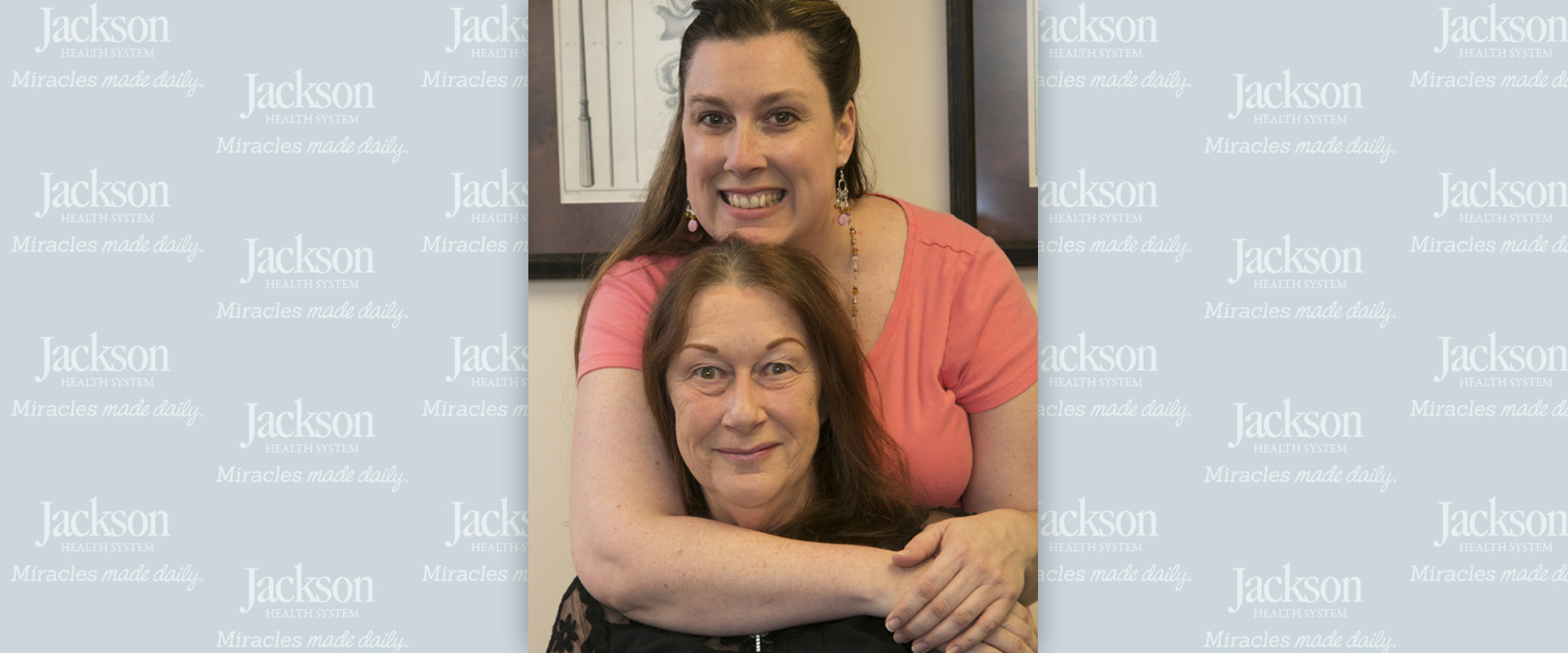 On Saturday nights throughout her time in nursing school, my mother, Marian Reuburn, volunteered in Jackson Memorial Hospital's Emergency Department. It was her lifelong dream to become a nurse. Even though she had a few detours along the way, she managed to make that dream into a reality, achieving both a bachelor's degree in education, and a master's degree in nursing. My mother eventually went back to the place where she received most of her training as a student, becoming a beloved nurse educator at Jackson Memorial.
Thus began our journey as a Jackson family.
As I grew into adulthood with a daughter of my own, I saw how much my mother loved her job. She encouraged me to follow her into the profession, and, by the time I graduated from the Jackson Memorial Hospital School of Nursing in 1984, I knew that I would spend my career at the hospital.
Jackson Memorial was like no other healthcare facility in Miami, as were the patients and the challenges we faced in caring for them. Working there offered me an education that I would not and could not find anywhere else. I spent the next 33 years working in the Neurology Department and the neurosurgical ICU.
In 1998, my daughter, Marian Glynn, came home from England at the end of her military career. Trained as a medic in the Air Force, it was not long before she, too, joined the Jackson Memorial team. As a family, we have held a place at Jackson for 45 years. It has been a second home for all of us. My mother and I are now both retired, but my daughter, Marian, continues her career at Jackson, as we hold the health system in our hearts.
Leslie Glynn
Retiree
Jackson Memorial Hospital
Trending Stories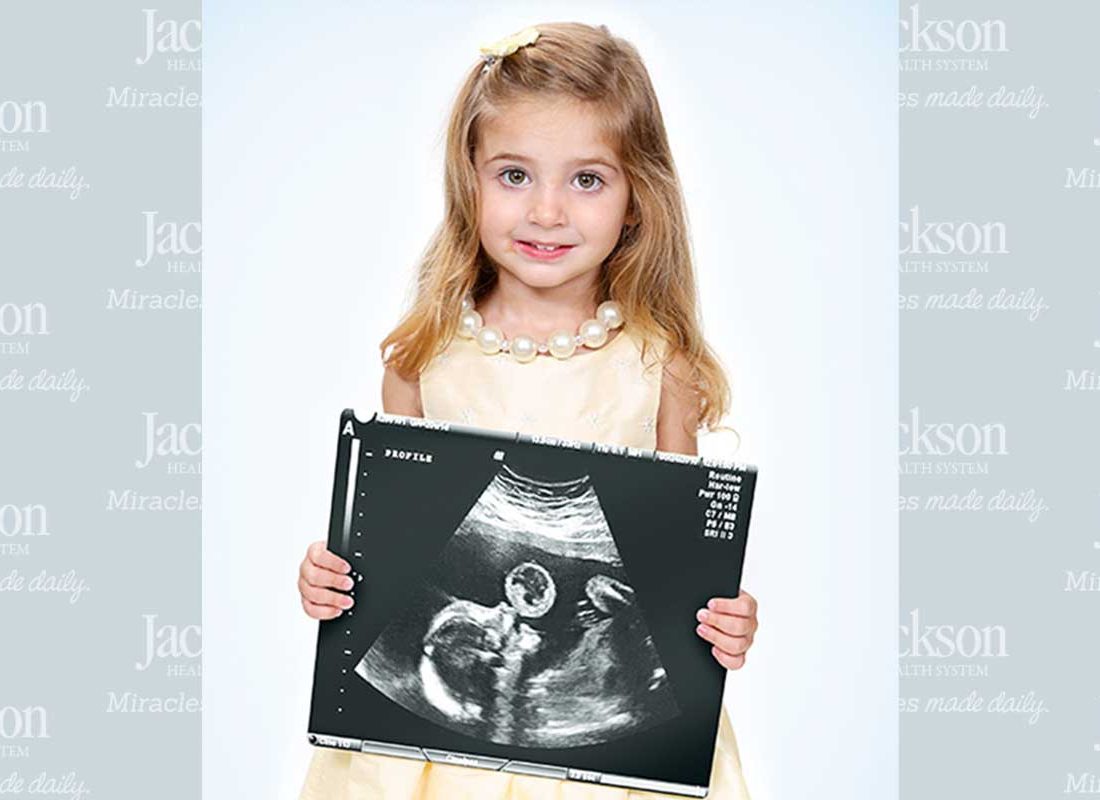 Opens story page.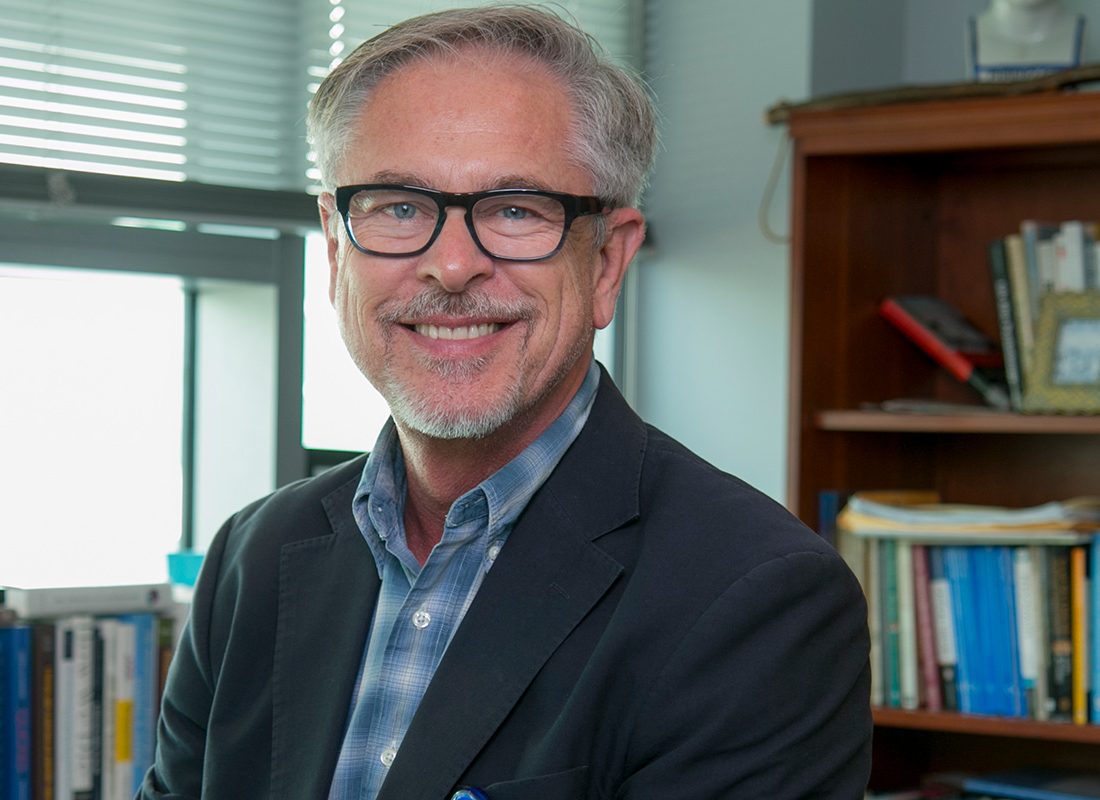 Opens story page.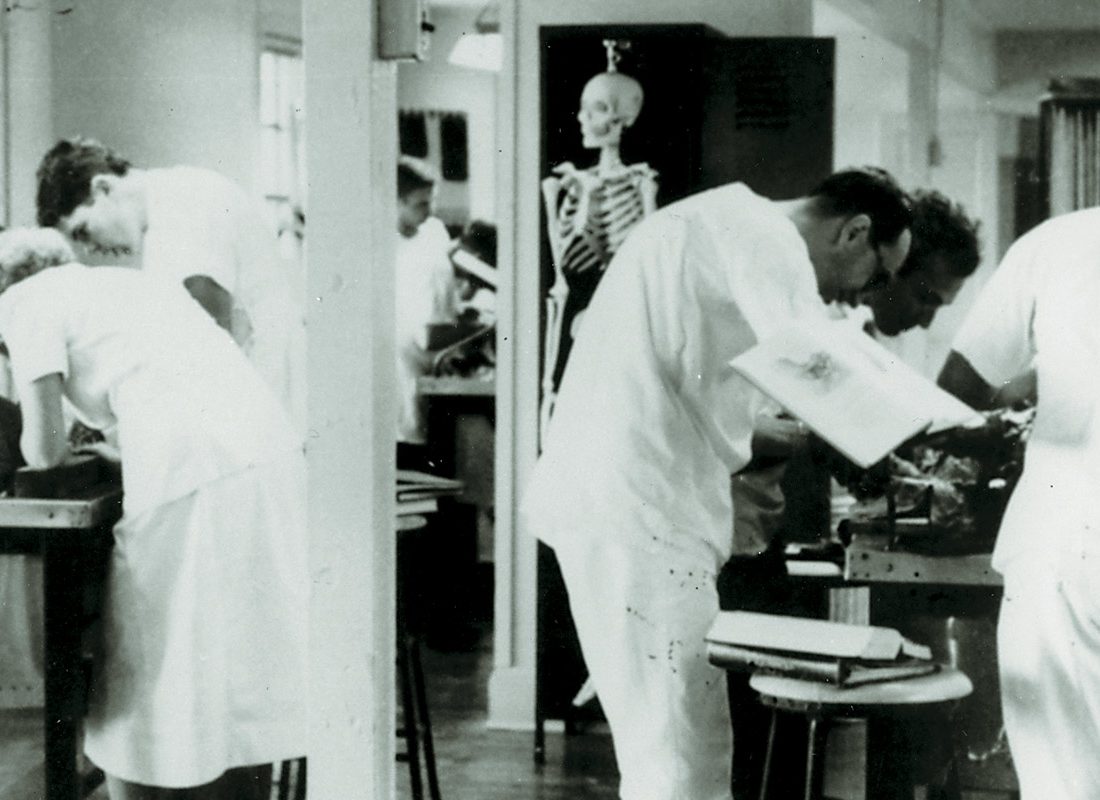 Opens story page.