Treating Hypothermia from Within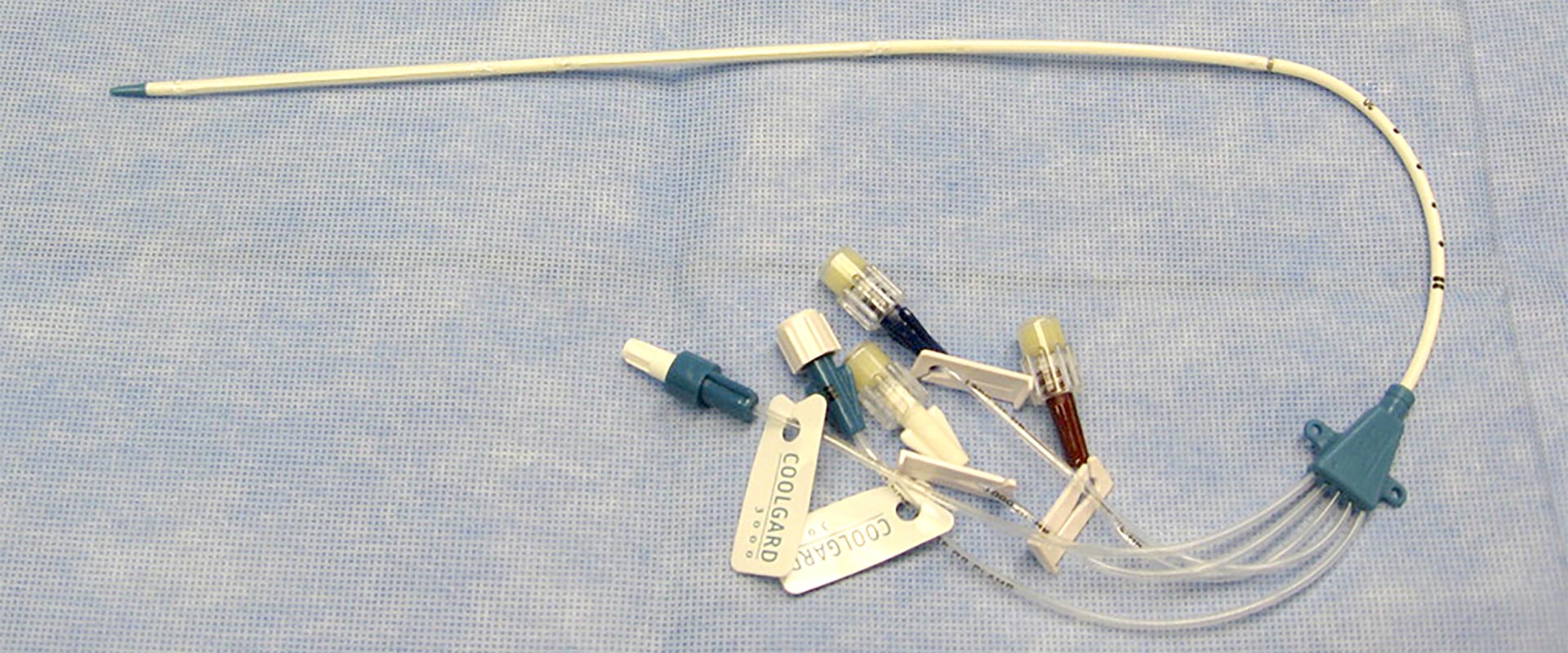 In November 2008, UHealth/Jackson physicians Drs. Nicholas Namias, Carl I. Schulman, and Louis R. Pizano, along with physician residents Drs. Joseph P. Corallo and Booker King, became the first in the world to use an internal warming method to prevent hypothermia during burn surgery.
A 53-year-old male patient arrived at Ryder Trauma Center with approximately 70 percent of his body burned, after a highly pressurized machine used for orange juice pasteurization malfunctioned.
In hopes of preventing hypothermia, which occurs in burn patients due to the excessive body heat escaping through the burned skin, doctors used a modified Seldinger technique. They placed a thermal regulation catheter through the femoral vein into the patient's inferior vena cava – a large vein that carries deoxygenated blood into the heart. The catheter was then connected to the thermal regulation device, and doctors began successfully warming the patient's core from within.
Trending Stories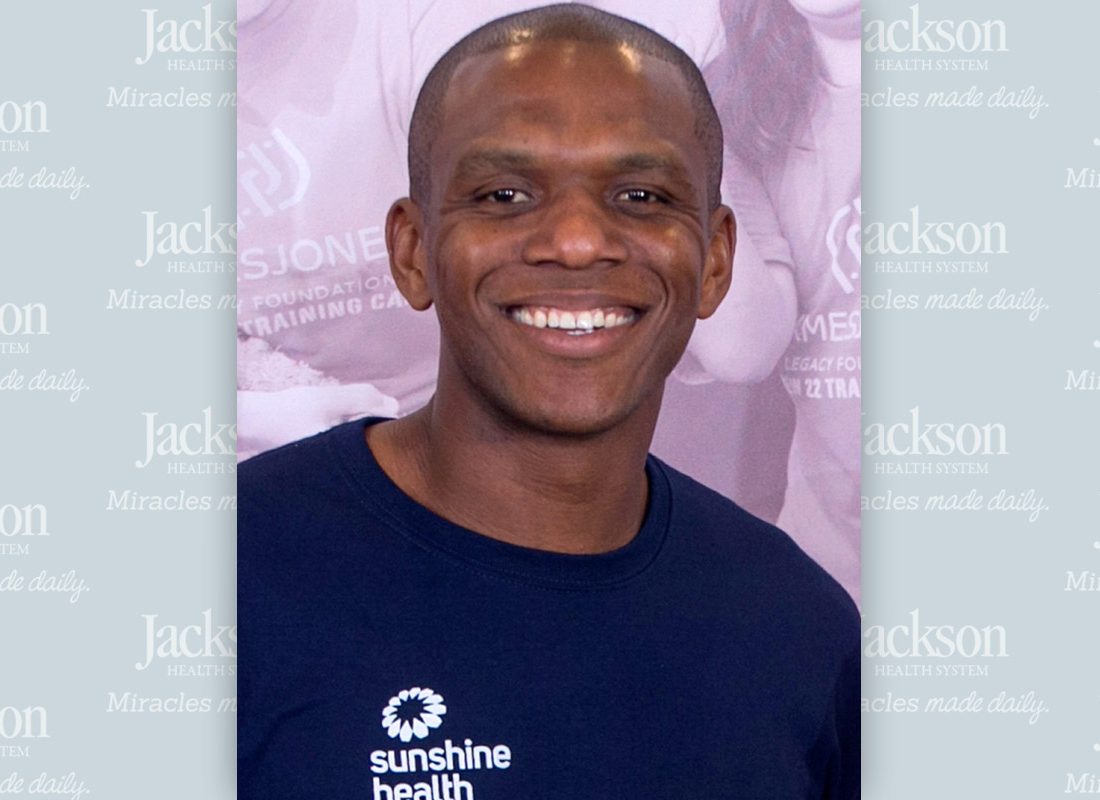 Opens story page.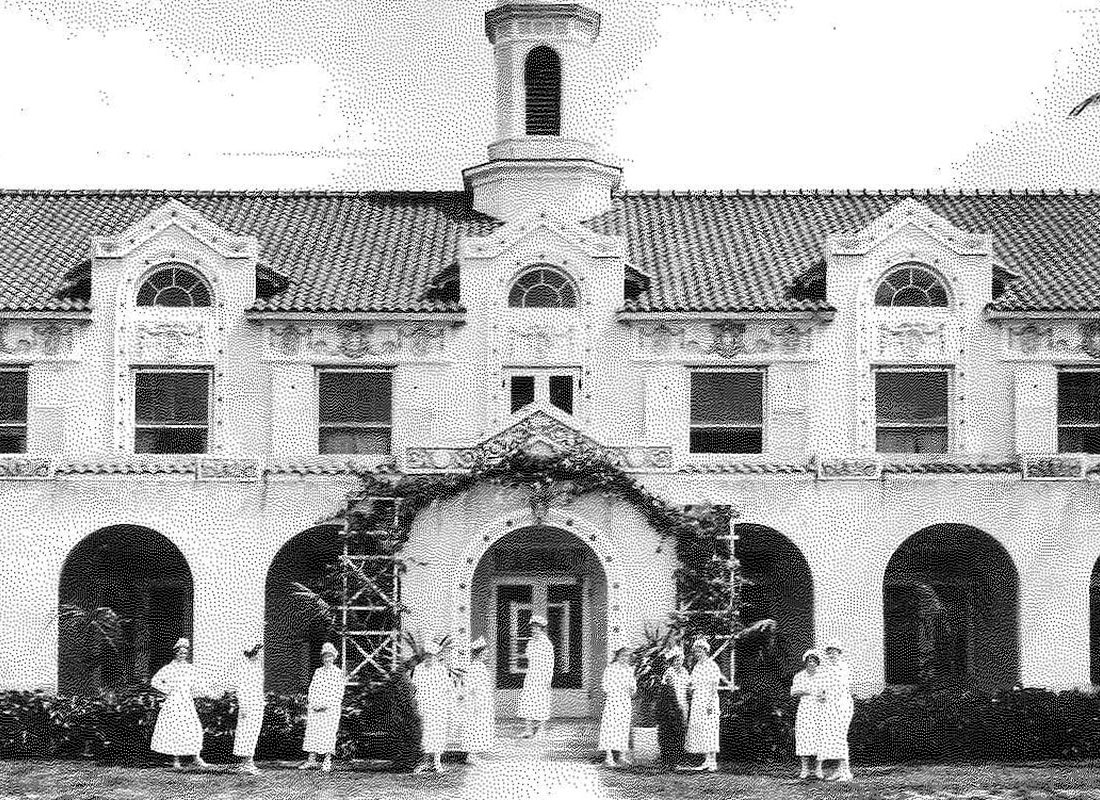 Opens story page.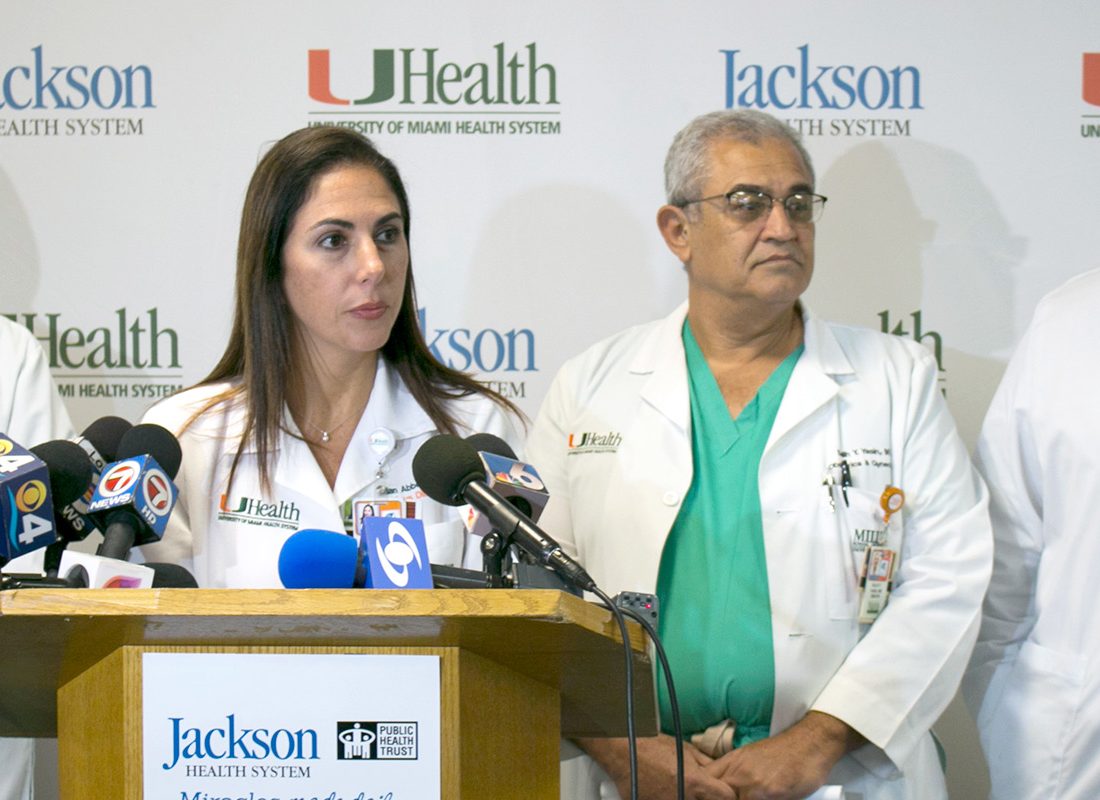 Opens story page.