University of Miami Opens School of Medicine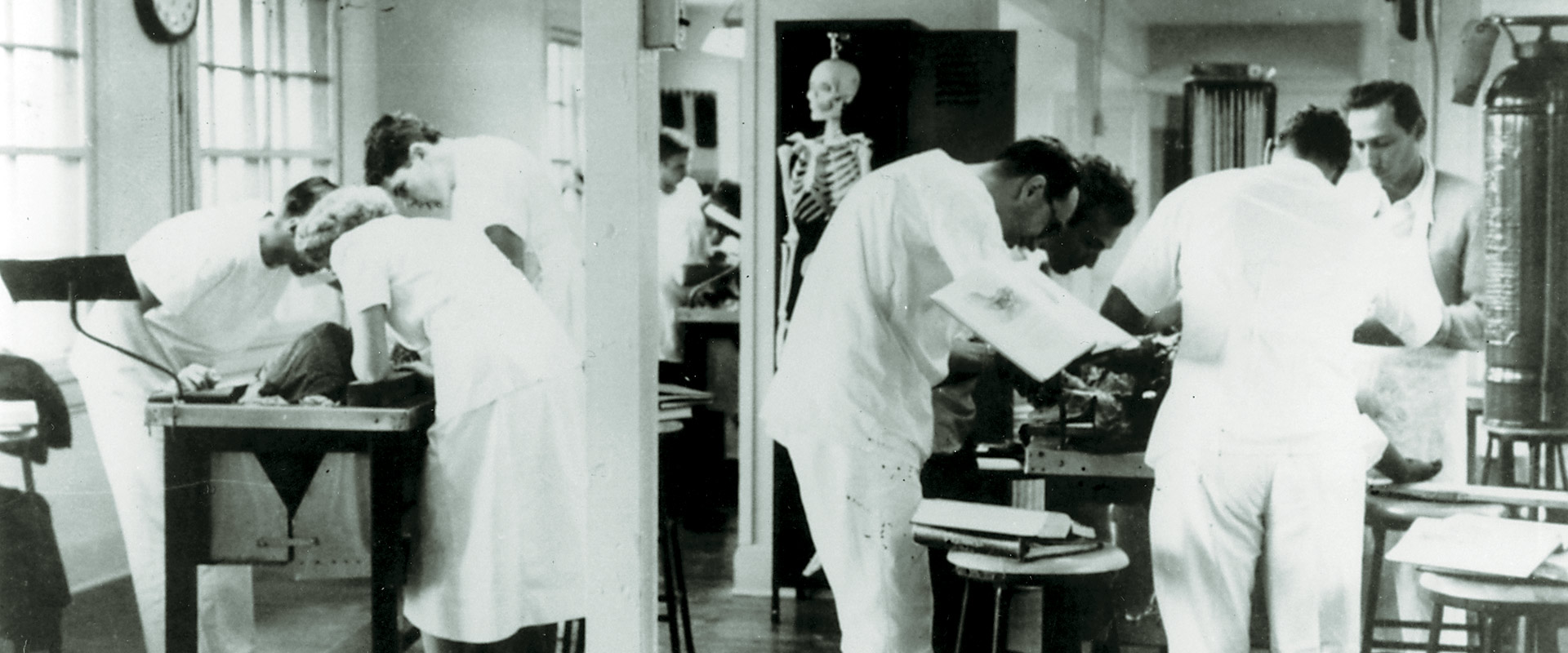 In the early 1950s, several cities were lobbying before the Florida Legislature to open the state's first medical school. Ultimately, Miami and the University of Miami were chosen. The University of Miami School of Medicine opened on September 22, 1952, welcoming its first class of 28 students — 26 men and two women.
Jackson Memorial Hospital immediately became an integral part of the medical school's program, with a formal agreement designating Jackson as the school's teaching hospital signed in December 1952. The medical school obtained permission from the Dade County Commission to use Jackson's facilities in exchange for caring for the hospital's indigent patients.
Medical students began clinical training in 1954 in the old Veterans Administration Hospital in Coral Gables and at Jackson. This class graduated two years later as the American Medical Association and American Association of Medical Colleges issued formal accreditation for the University of Miami School of Medicine.
The first university-owned building was a five-story structure known as the Medical Research Building, created specifically for medical research and education. It originally operated in the Biltmore Hotel prior to moving to its permanent location
Today, the mission of the now Leonard M. Miller School of Medicine remains the same: to be a state-of-the-art academic medical center that delivers high-quality, compassionate health care, promotes the health and well-being of our community, and educates the next generation of medical leaders.
Trending Stories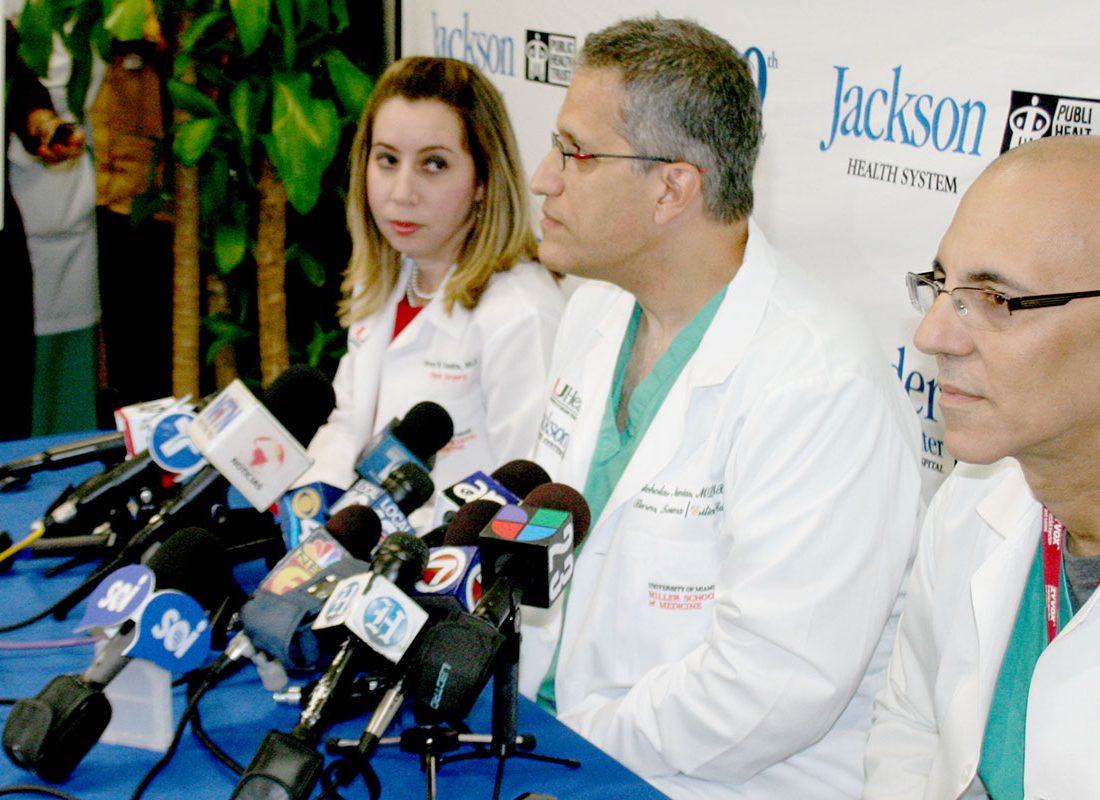 Opens story page.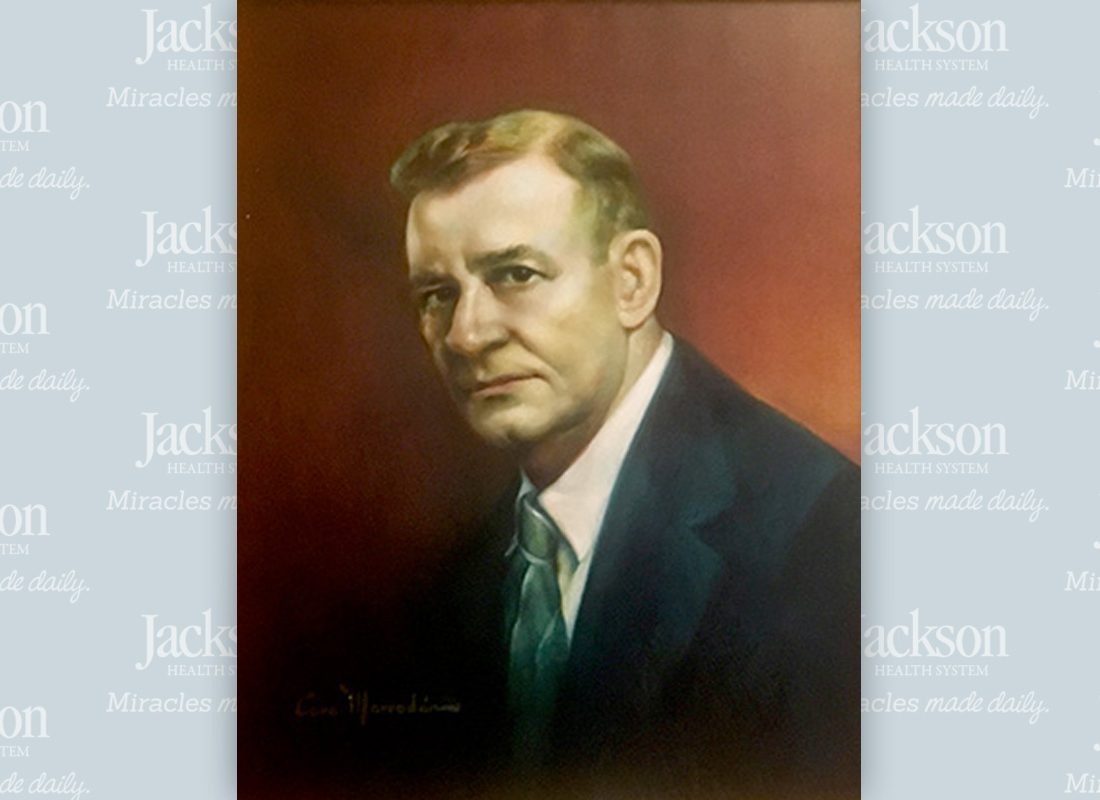 Opens story page.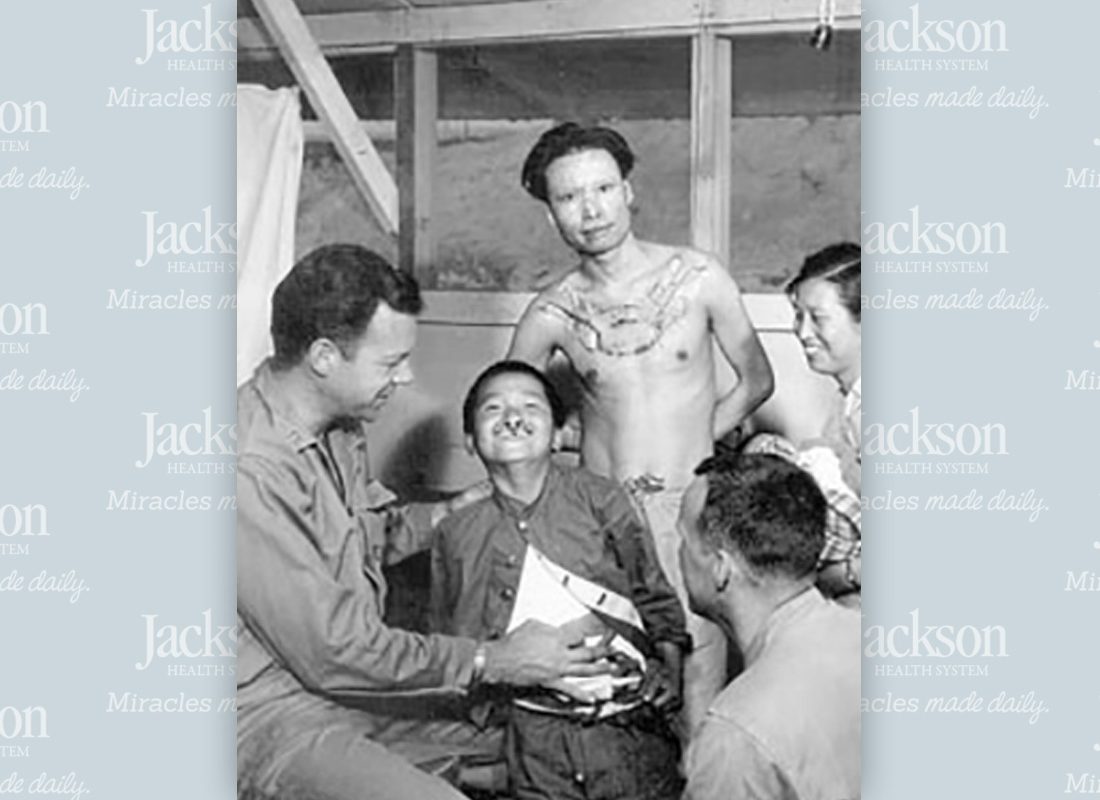 Opens story page.