Victims of McDuffie Riots Flood Emergency Room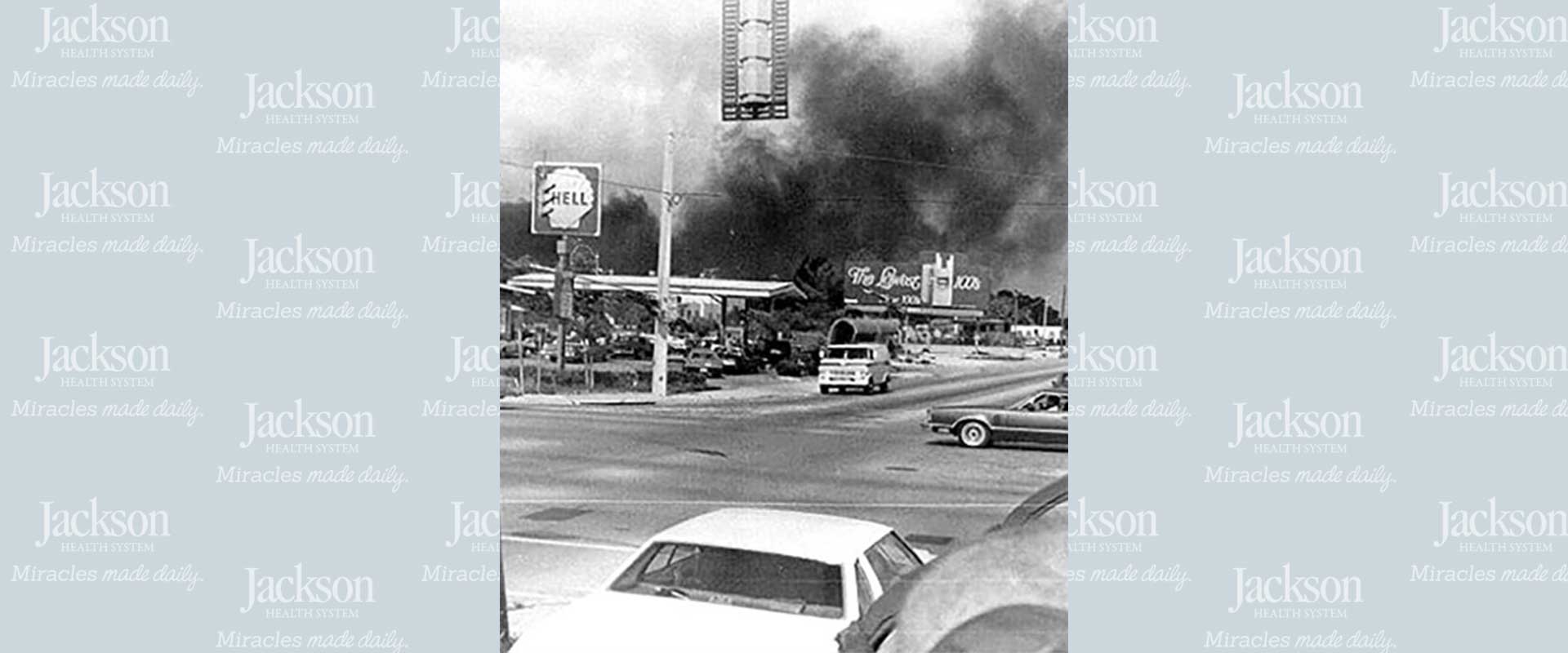 In May 1980, violent riots broke out for three days in the streets of Overtown and Liberty City following the acquittal of four white Miami-Dade police officers tried in the death of Arthur McDuffie.  McDuffie, a black salesman and former Marine, died as a result of injuries sustained during his arrest following a high-speed chase.    
Jackson Memorial Hospital's emergency room was bombarded with 200 patients injured during the riots. Ninety of those patients were admitted to the hospital, including 11-year-old Shanreka Perry.
Shanreka was playing outside her home in Liberty City when she was struck by a runaway car and pinned to a wall. She suffered life-threatening injuries, including several fractures to her legs and one of her arms, a gash on her forehead, and severe internal bleeding.  A comprehensive medical team of emergency room nurses, urologists, orthopedists, and pediatric surgeons rushed to save Shanreka's life, giving her approximately seven blood transfusions. In the end, doctors were unable to save her left leg. She remained in the pediatric intensive care unit for three weeks, and underwent several surgeries.  
Shanreka then received physical therapy for several months at Jackson Memorial. She learned how to walk with a specially designed prosthesis, and was released from the hospital six months later.
Statistics show that during the height of the rioting, 11 operating rooms at Jackson Memorial were in service, and medical teams performed 35 surgeries.
In total, 350 people were injured during the riots, and 18 were killed.  
Trending Stories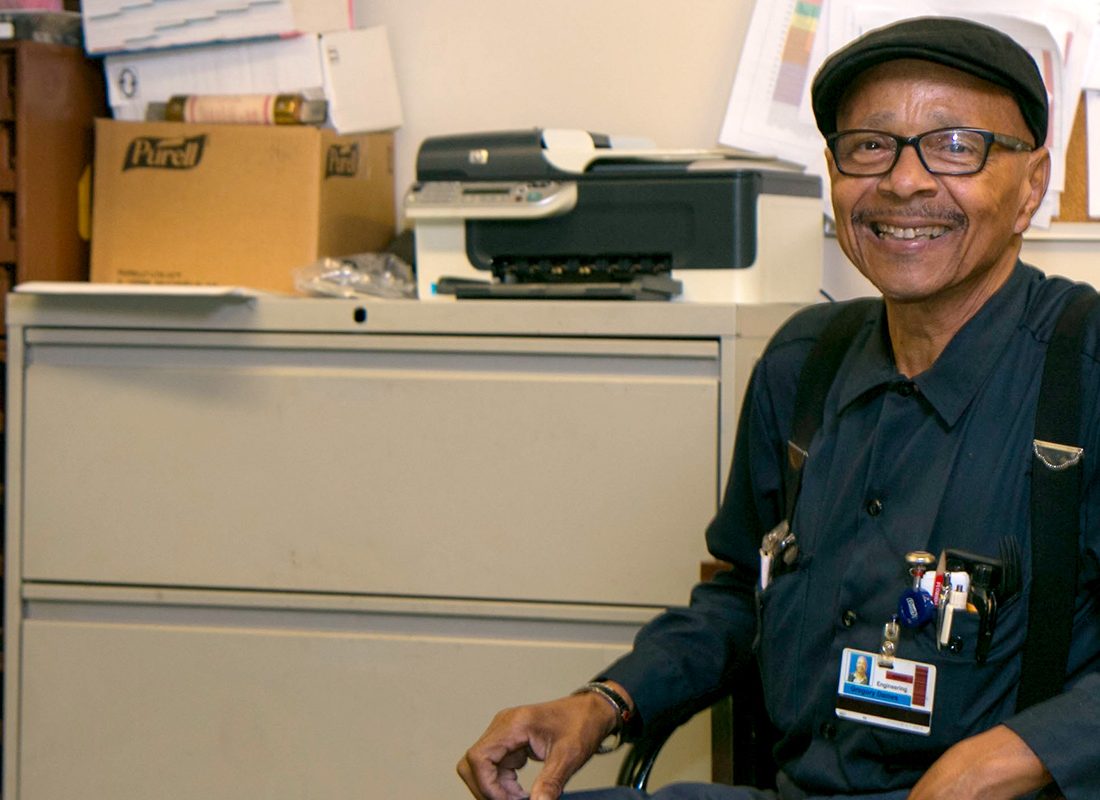 Opens story page.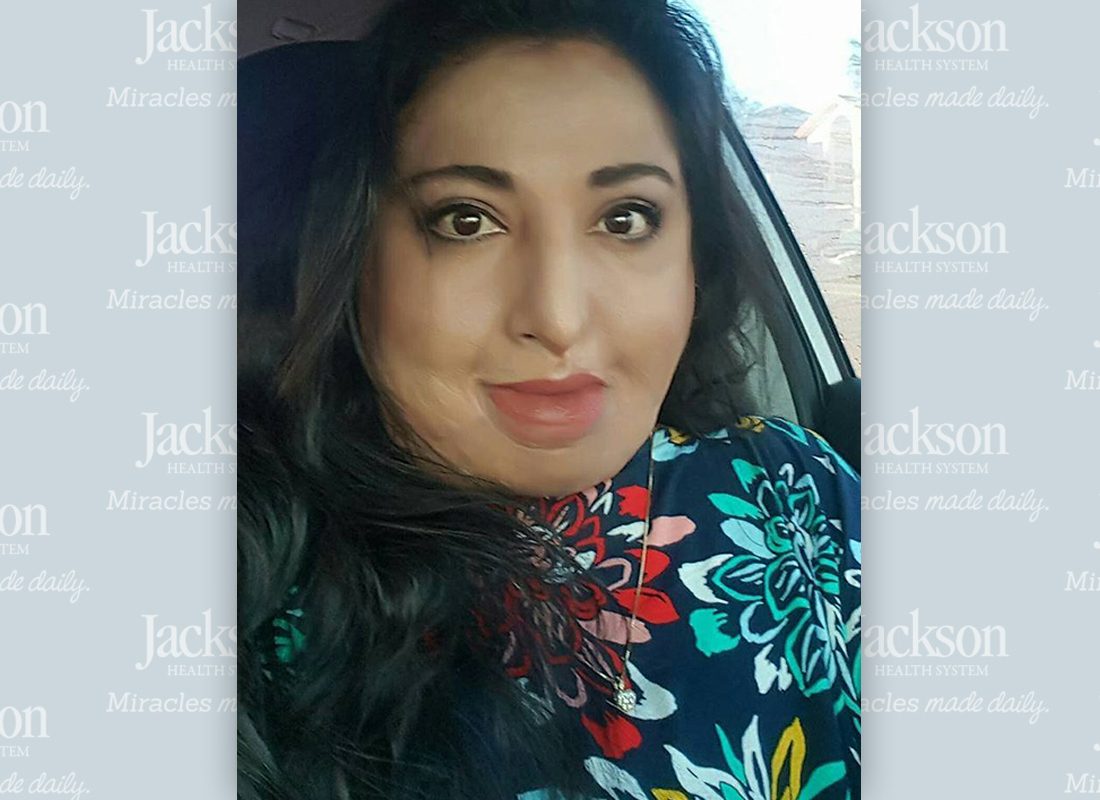 Opens story page.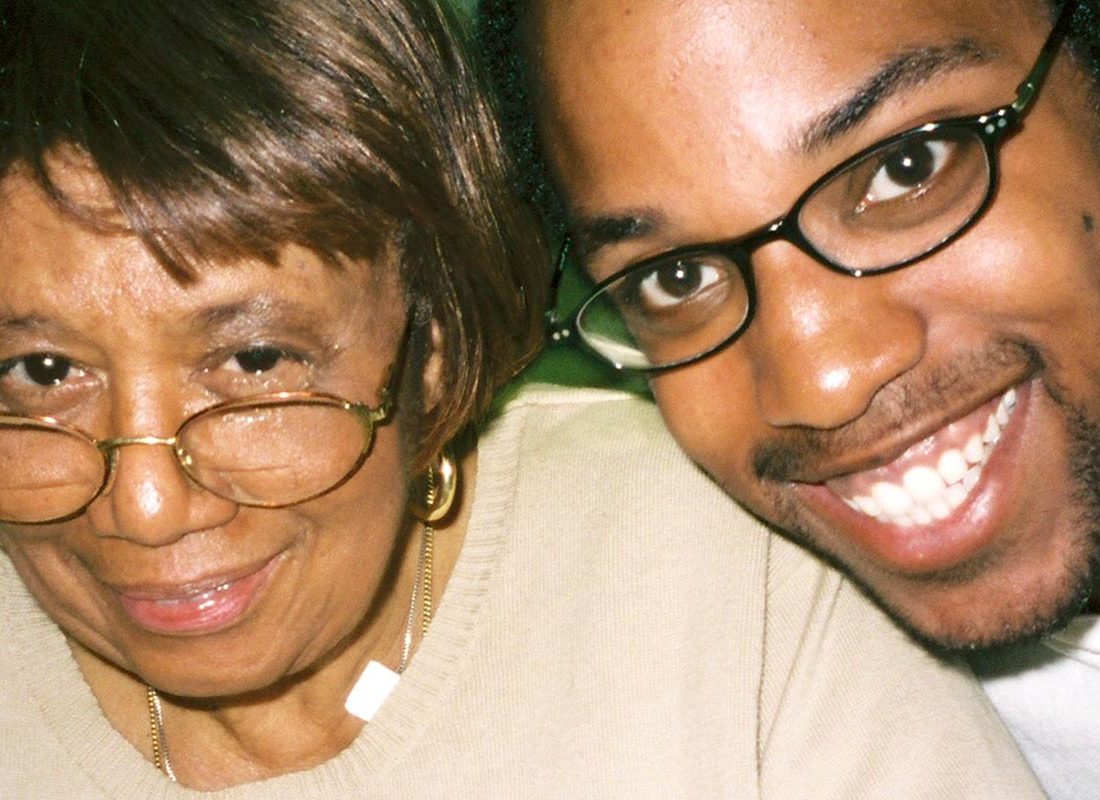 Opens story page.