Work Is Where the Heart Is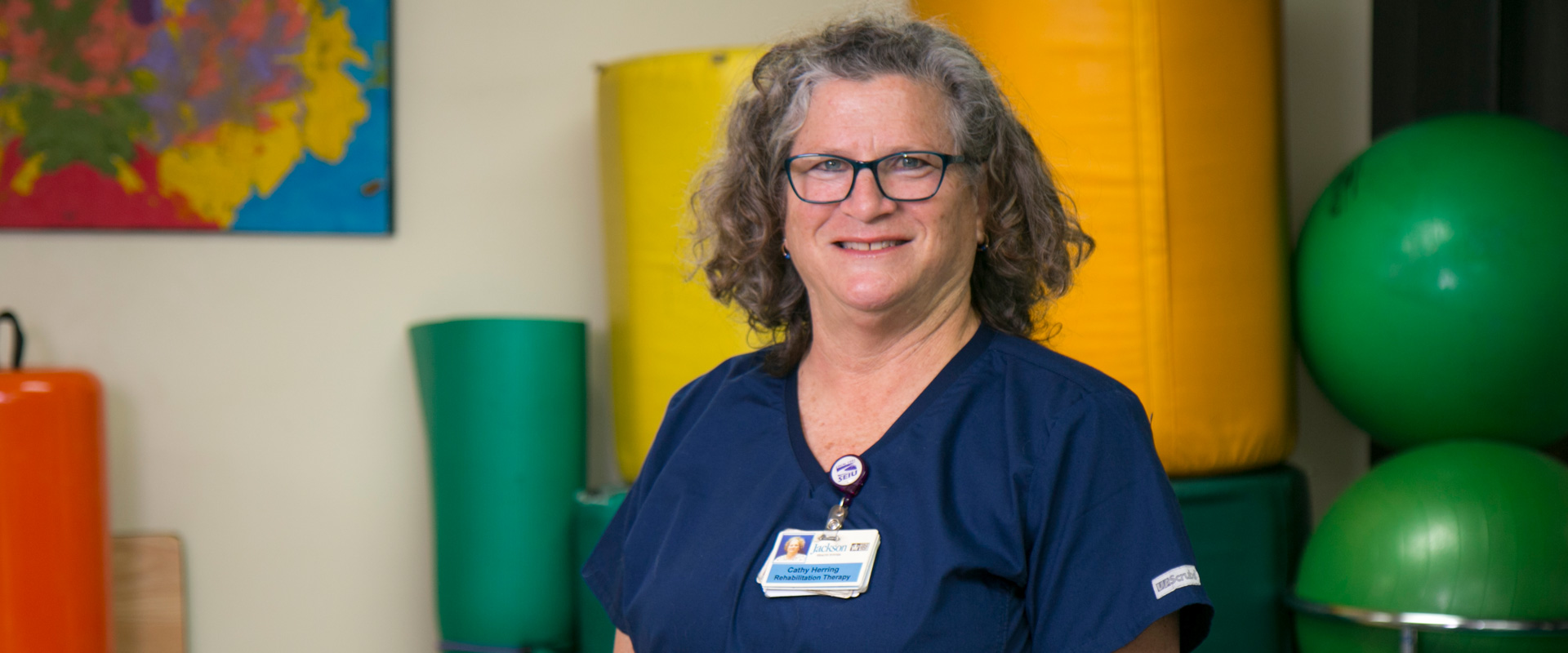 Growing up, I always knew that I wanted to do something special with my life– make people feel good about themselves, educate others, be outdoors, play sports, and have fun.
While in college, I was introduced to recreation therapy and working with individuals with a variety of disabilities. I immediately felt like it was a field that I could truly immerse myself into and make a difference in. One summer, my roommate talked me into working at a summer camp for kids with developmental disabilities. That experience solidified my path, and I was hooked.
During my time at the camp, I met the director of recreation therapy for Jackson Memorial Hospital. She asked if I wanted to volunteer and meet the recreation therapy team and some of their patients on a community reintegration skills trip. I immediately said yes.
On the trip, I was paired with a high school boy that had broken his neck in a car accident and was paralyzed. The therapeutic recreation specialists were surprised at how I was able to adapt a fork,
allowing the patient to feed himself, as well as how I was able to encourage him, this being my first time working with a quadriplegic. Soon thereafter, I was invited to interview with the Jackson team, and was offered a job. That was in 1991.
For the past 27 years, I've dedicated my life to helping transform the lives of Jackson patients with spinal cord injuries. My goal is to use recreation as a treatment to encourage and motivate adults and children with life-changing injuries to remain active members of their families and their community.
With the health system's support, I've been able to launch an aquatic rehabilitation program for spinal cord injury patients; partnering with the City of Miami Parks and Recreation department to start a hand cycling program at Jackson; and have become a canine companion with my dog to conduct pet therapy sessions for patients with limited motor skills.
Once a month, I also sell hot dogs at lunch at Jackson Memorial to raise money to take a group of our patients swimming with the dolphins in Islamorada.
Jackson's team of therapists, doctors, psychologists, and nurses are the best co-workers I could ask for. I'm lucky to share my passion with them, and hope to continue my journey with the health system for many more years to come.
Cathy Herring, CTRS
Recreation Therapist
Jackson Rehabilitation Hospital
Trending Stories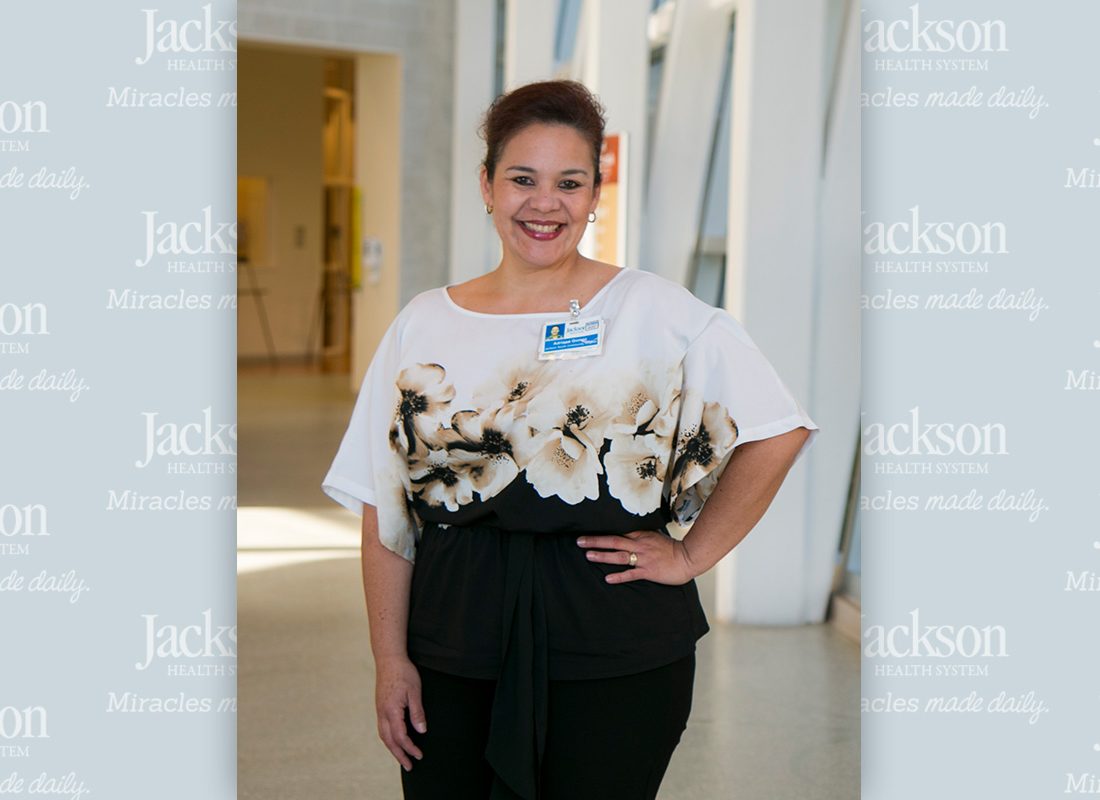 Opens story page.
Feb. 2018 | Employee Stories
Jackson, My Second Home
. Link opens story page.
I joined the Jackson family in April 2000 as a clerk stenographer in Corrections Health Services. At the time, my aunt, who was part of the organization in 1988 and came back in 1998, suggested I apply because she thought I would be great for the position.
Explore

in story page.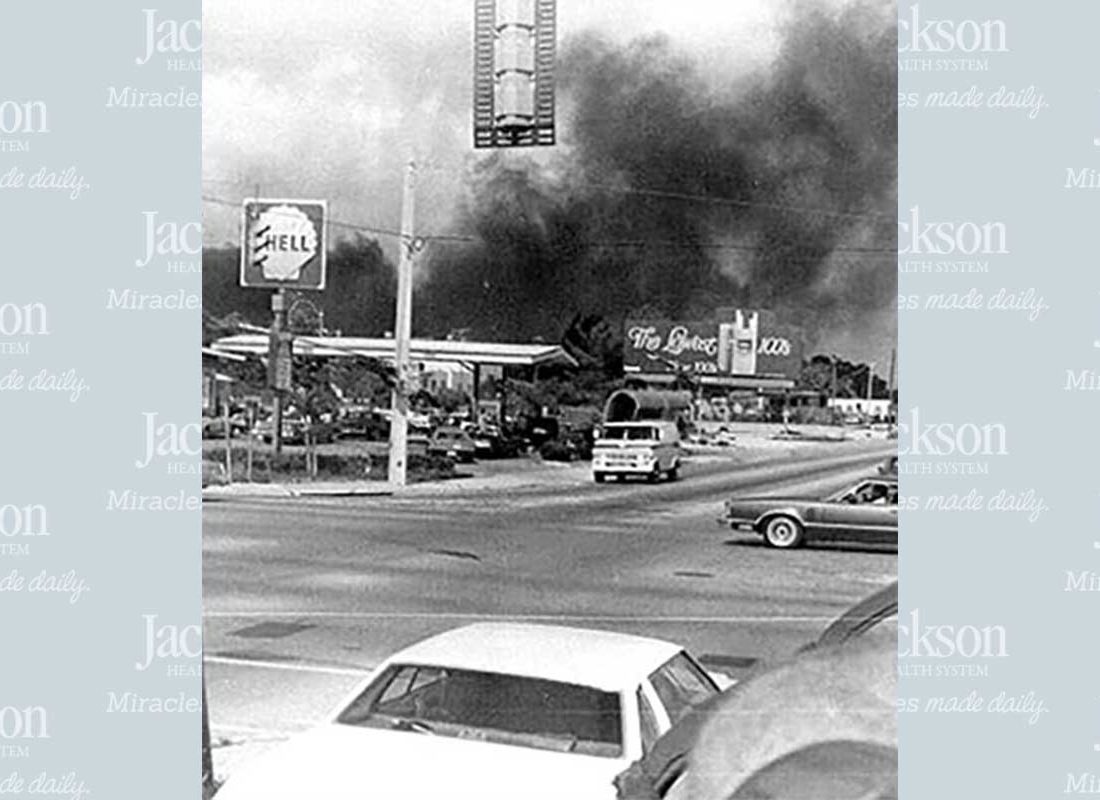 Opens story page.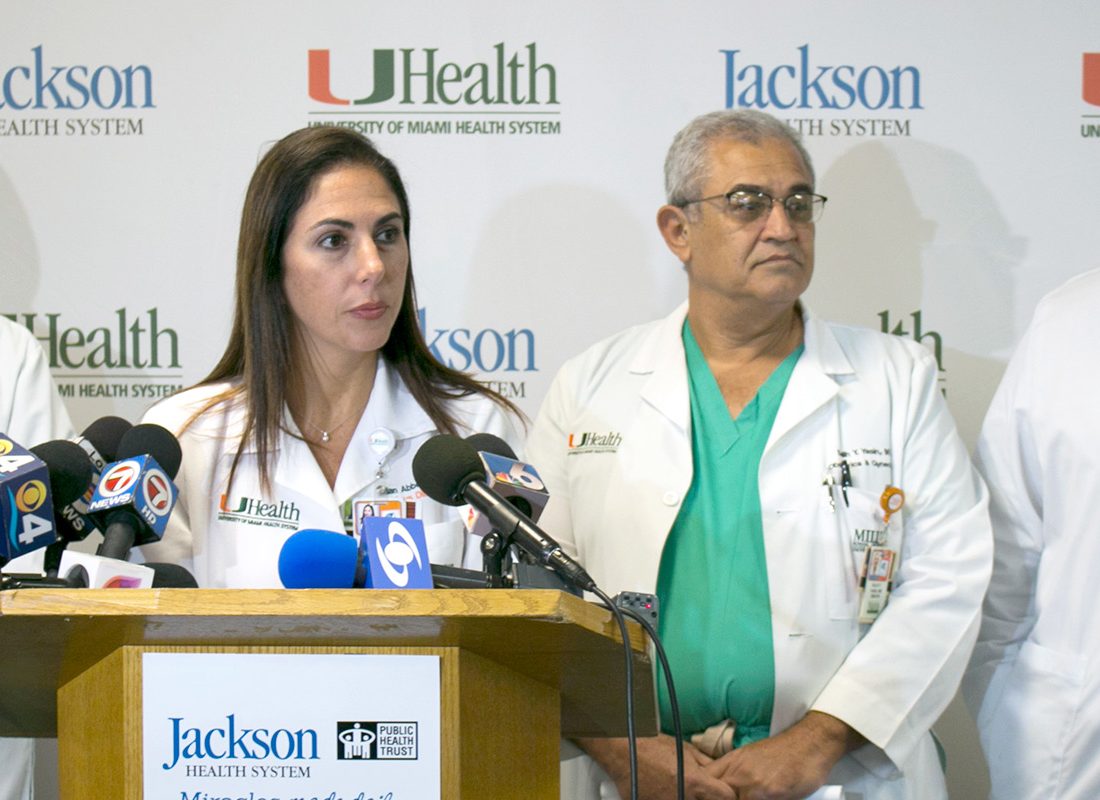 Opens story page.