A Young Black Nurse Shatters Healthcare Barriers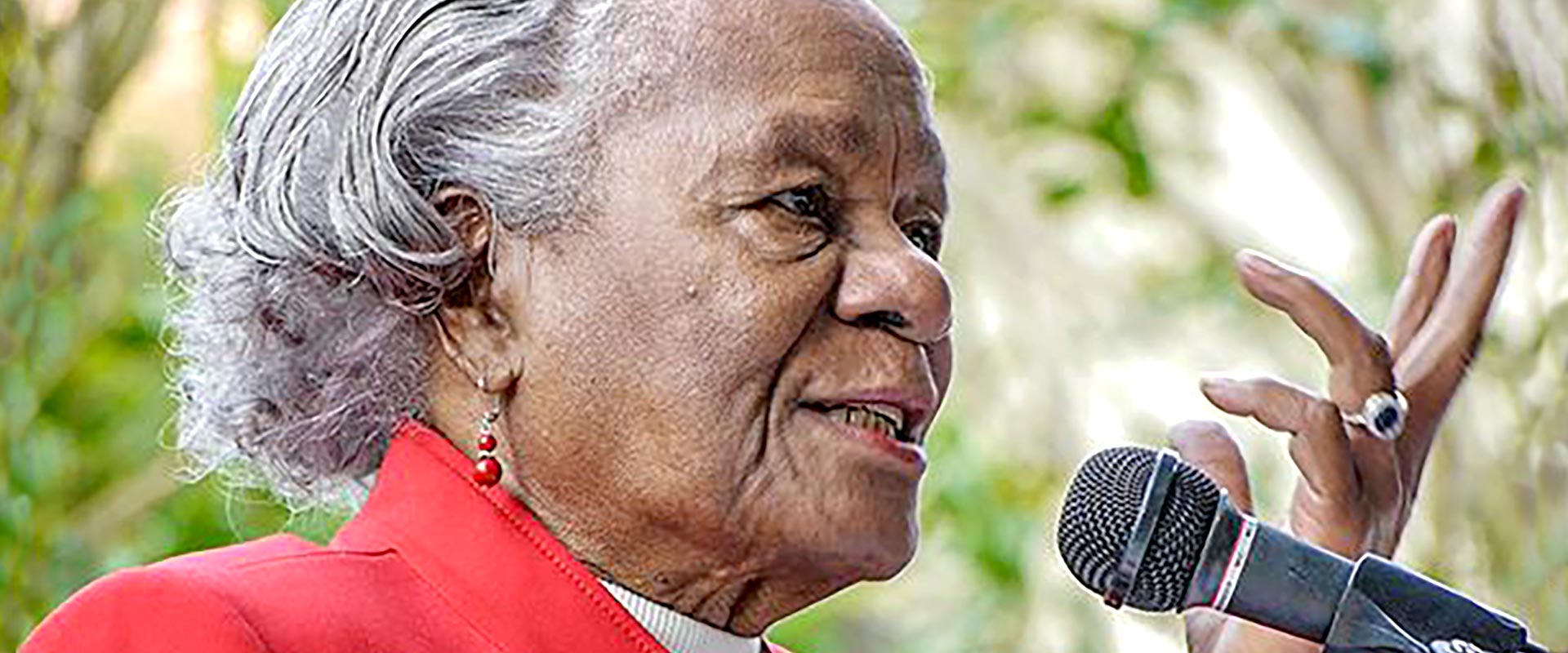 It was 1926, the year of the Great Miami Hurricane, that Thelma Vernell Anderson Gibson was born in Coconut Grove. She would become a powerful member of her community and leader in the field of healthcare. But she would have to leave Miami to get the education that she needed to begin reshaping Miami. Her journey to greatness would take her through the halls of Jackson Memorial Hospital.
After graduating from George Washington Carver High School in 1944, Thelma left The Historic West Grove to attend and graduate from Saint Agnes School of Nursing at Saint Augustine's College in North Carolina. When she returned during the summer of 1947, things were changing in her neighborhood as her home then had electricity and running water for the very first time. However, Miami was still the Deep South and segregation was the rule of law.  
Thelma, talented and skilled enough to be hired at Jackson as a registered nurse, would have her dream of using her specialization in operating techniques deferred. It was socially unacceptable for her to work in the operating rooms, and she was assigned to begin her career in the Colored Wards of Jackson Memorial Hospital. She was instrumental in the care of hundreds of patients, and realized that she had a passion to take a leadership role in the nursing profession. That would require her to pursue higher education. But Jackson would not see the last of Thelma.
A brief stay at the University of Miami, where she and other black students had to take classes off campus, led her to leave Miami again. She attended Teacher's College at Columbia University and graduated with her bachelor's degree in 1954. In 1956, she continued her education at the University of North Carolina at Chapel Hill, where she studied cancer and communicable diseases.
With a strong education, she came back to Miami in 1964 to become the first black assistant supervisor nurse at the county's health department. Soon after, she married Rev. Theodore Gibson, the first leader of the local NAACP chapter.
Throughout her stellar career, Thelma has worked in a variety of health organizations including the E.J. Hall Clinic in Miami, Florida; the Gallinger Memorial Hospital in Washington, D.C.; and the Dade County Health Department. In August, 1997, she was appointed Miami's interim City Commissioner.
And she did ultimately return to the University of Miami and Jackson. Among  her many accomplishments and honors, Thelma is listed as an Emeriti Member of the University of Miami Board of Trustees. As for Jackson, it was in 1984 that he returned to her original place of employment in a leadership role as a member of the governing Public Health Trust Board of Trustees. She would serve on the Jackson board for six years.
Trending Stories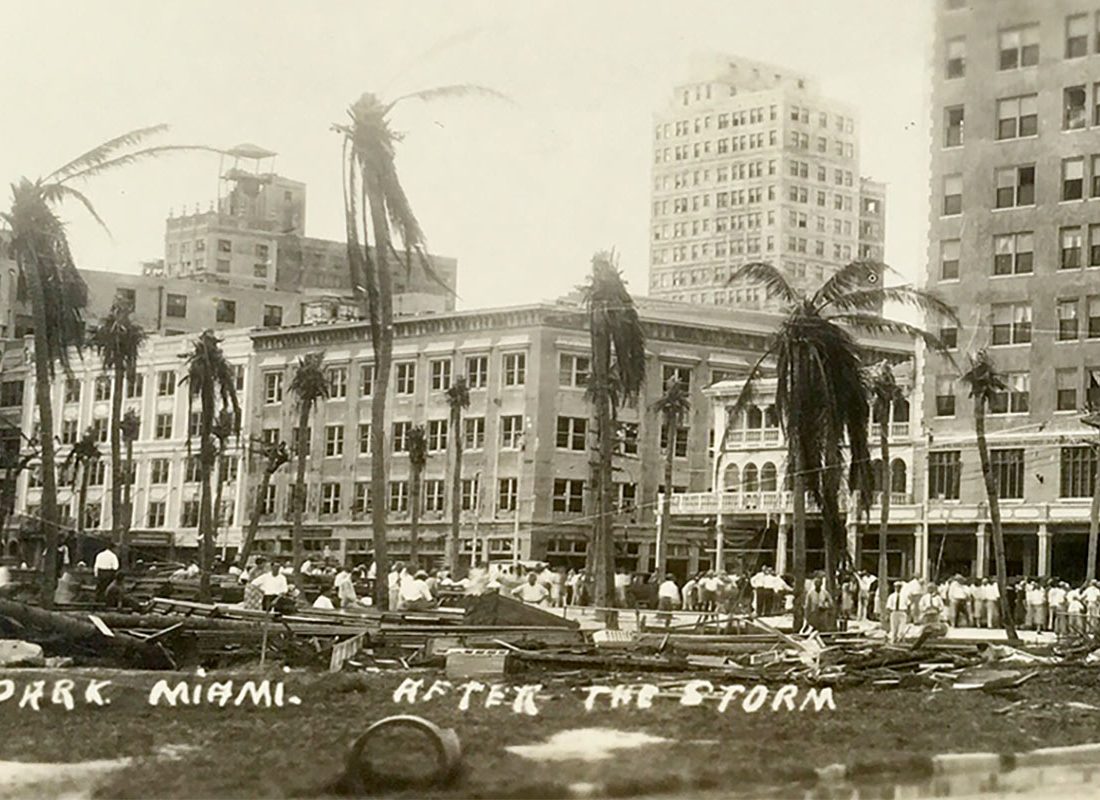 Opens story page.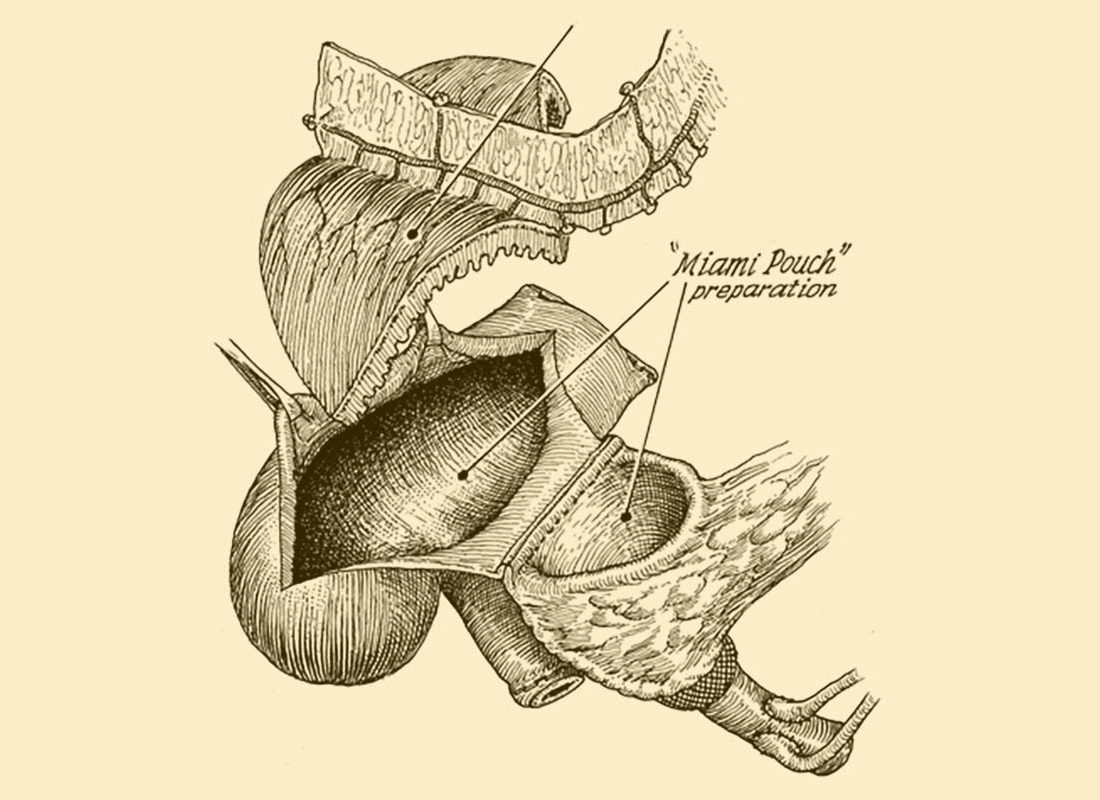 Opens story page.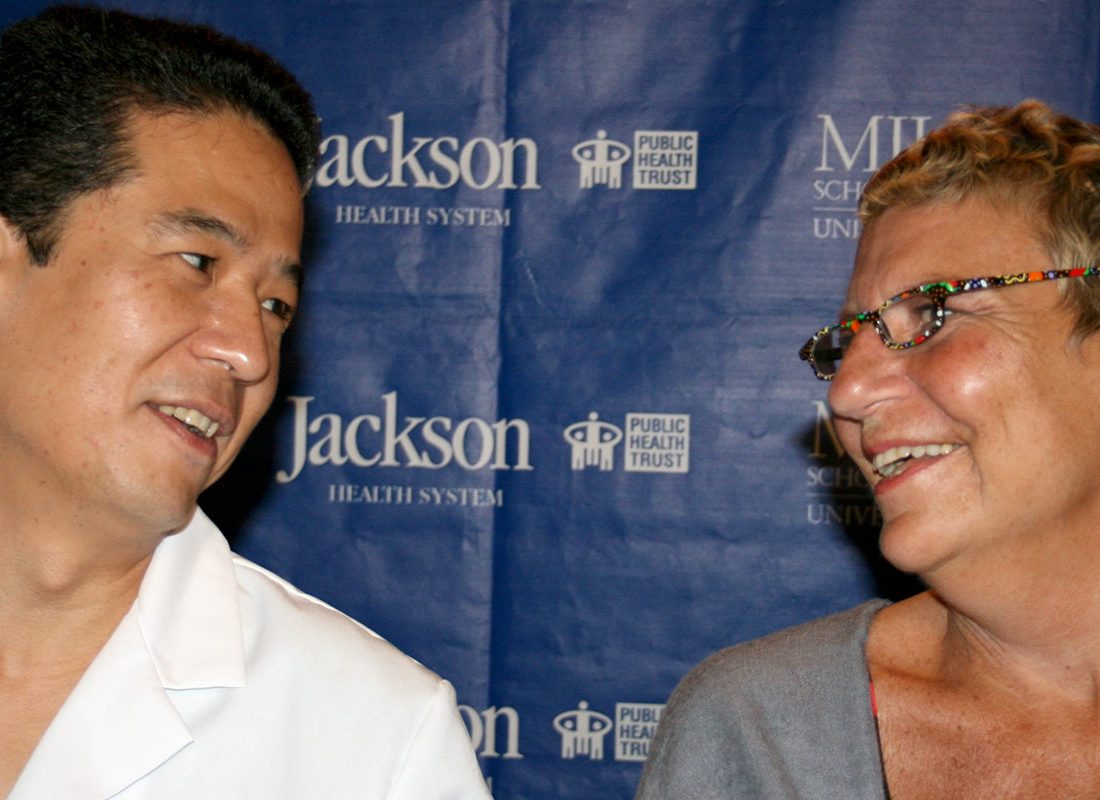 Opens story page.