Couple Gets Big Surprise with Naturally Conceived Quadruplets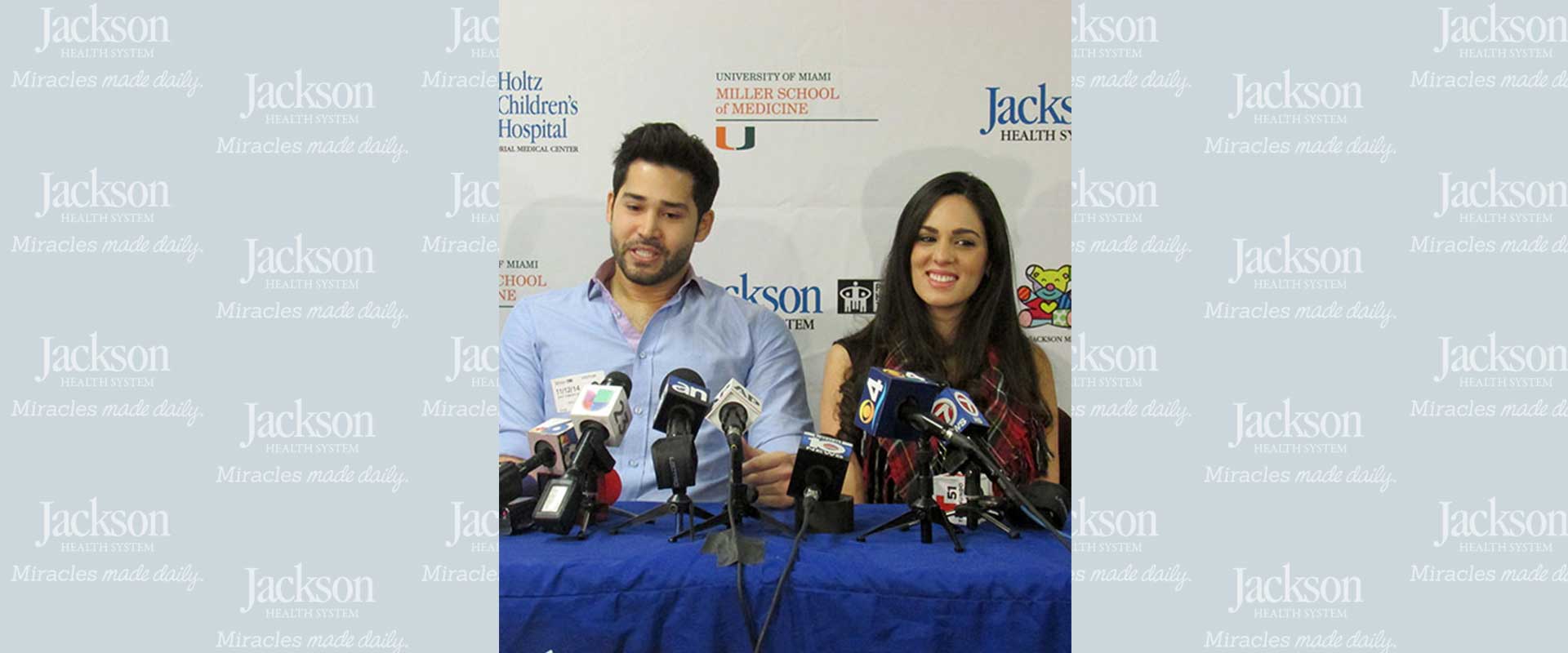 In February 2014, Ivanna Cardenas Gutierrez was excited to learn that she was going to be a mom. When she and her husband David Gutierrez went to the doctor to confirm her pregnancy, they received a giant surprise.
"The doctor said we were having twins – and I was shocked," David said. "Then, he said there were three babies. Two minutes later, he said there was a fourth. I was speechless."
The couple conceived quadruplets naturally, an extremely rare occurrence that happens in just 1 in 700,000 pregnancies. Approximately 90 percent of quadruplets are conceived with the assistance of medical technology.
Ivanna, then 27, turned to Dr. Salih Yasin, a UHealth/Jackson obstetrician/gynecologist who specializes in high-risk pregnancies and the delivery of multiples, to oversee her care.
Everything was going smoothly and Ivanna was feeling great when she went in for her 27-week check-up. But tests revealed that one of the babies was not getting enough nutrients and was at risk. A decision was made to deliver all of the babies that day – three months before their November 15 due date.
A multidisciplinary team of specialists staffed the operating room at Jackson Memorial Hospital for the emergency Cesarean section. In less than two minutes, Dr. Yasin delivered three boys and one girl – Julian, Sebastian, Gabriel, and Francesca. Julian, the largest, weighed 2 pounds, 3 ounces, while Gabriel, the smallest, weighed 1 pound, 3 ounces.
The babies were cared for by a team of neonatologists at the Schatzi Kassal Project: New Born Neonatal Intensive Care Unit (NICU) at Holtz Children's Hospital, where they grew stronger. After a few months, Francesca was the first to be released from the hospital, with her brothers soon following after her.
Trending Stories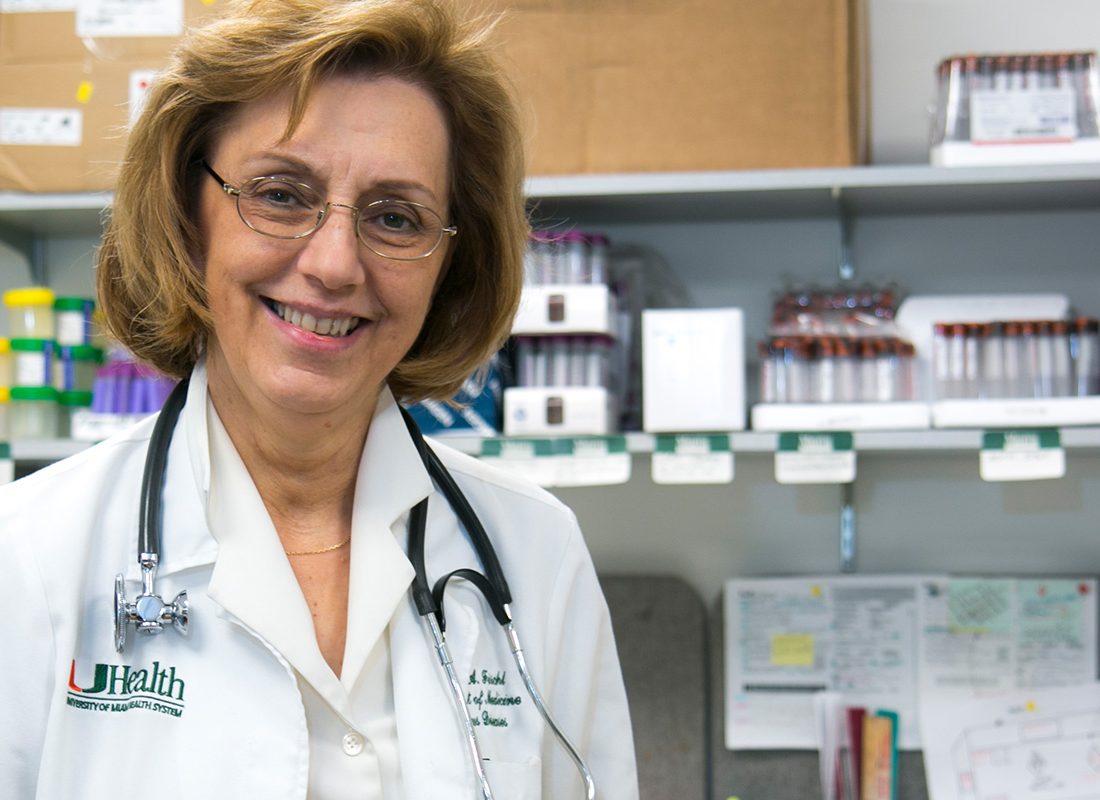 Opens story page.
Feb. 2018 | Employee Stories
Fighting the Unknown
. Link opens story page.
More than 30 years ago, Miami became the epicenter of the AIDS epidemic. When the first patients came to Jackson Memorial Hospital in the 1980s with this unnamed disease, I was a young doctor, fresh out of residency, at the beginning of my career.
Explore

in story page.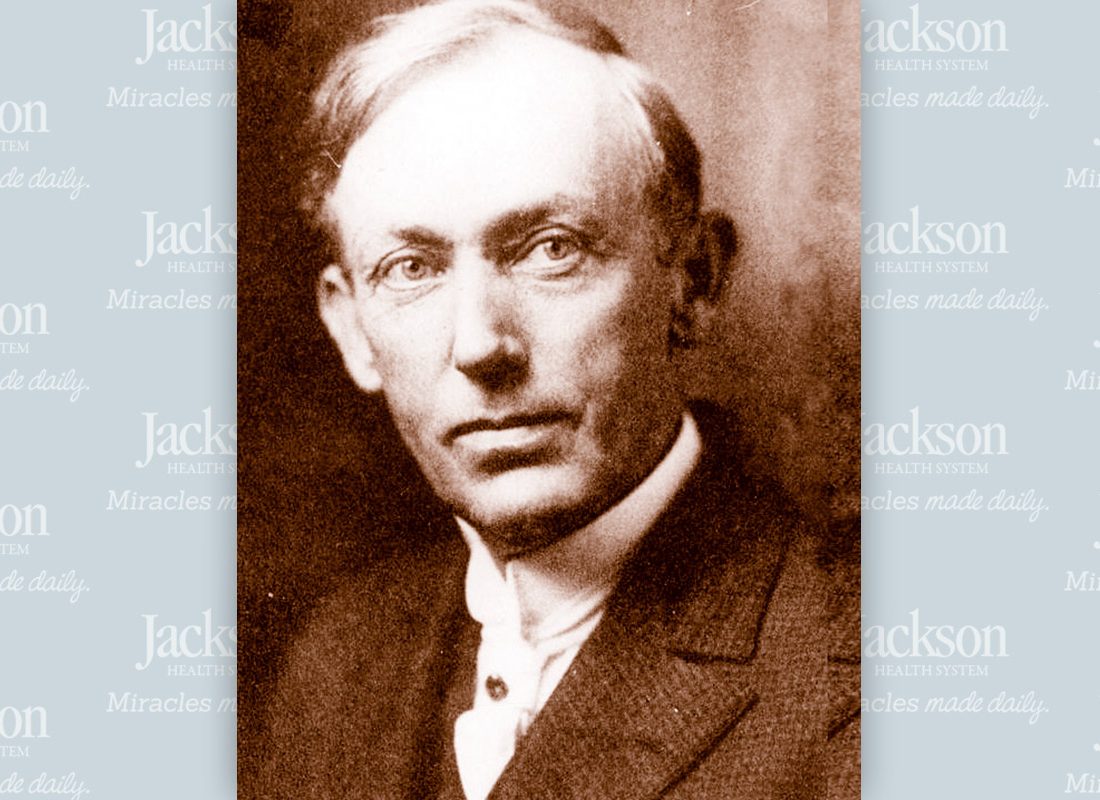 Opens story page.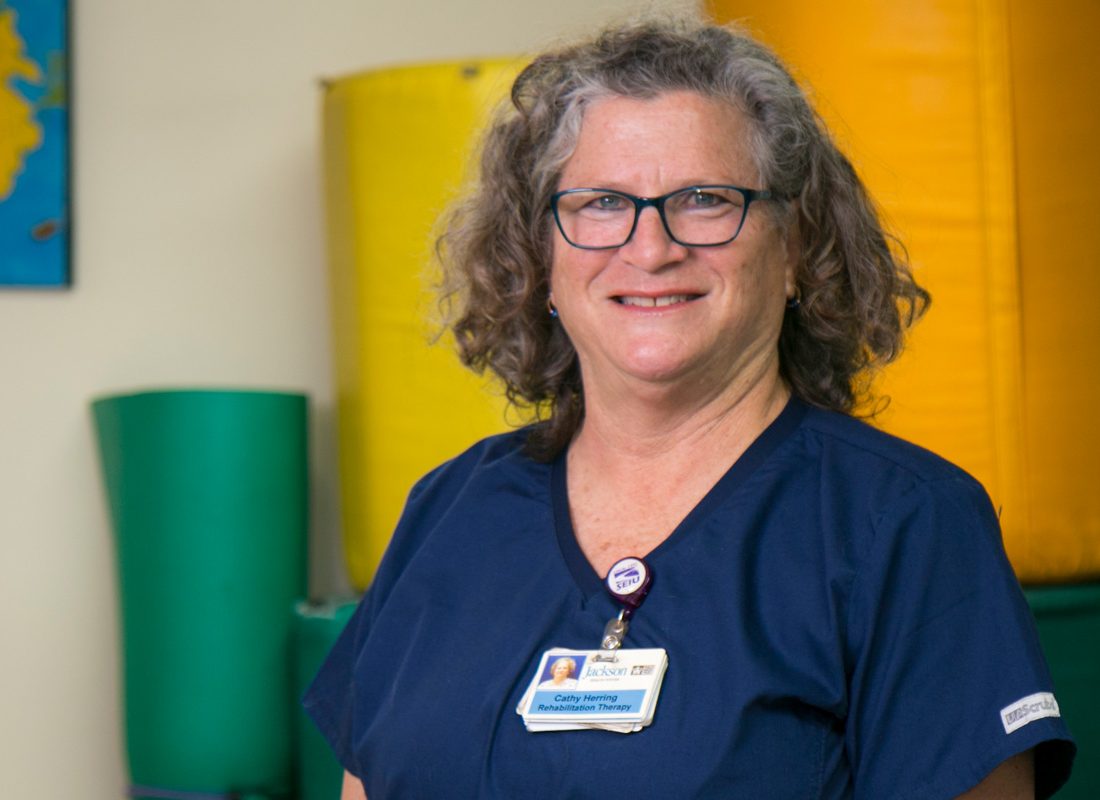 Opens story page.