Jackson's First Chief of Staff, Dr. Skaggs, Dies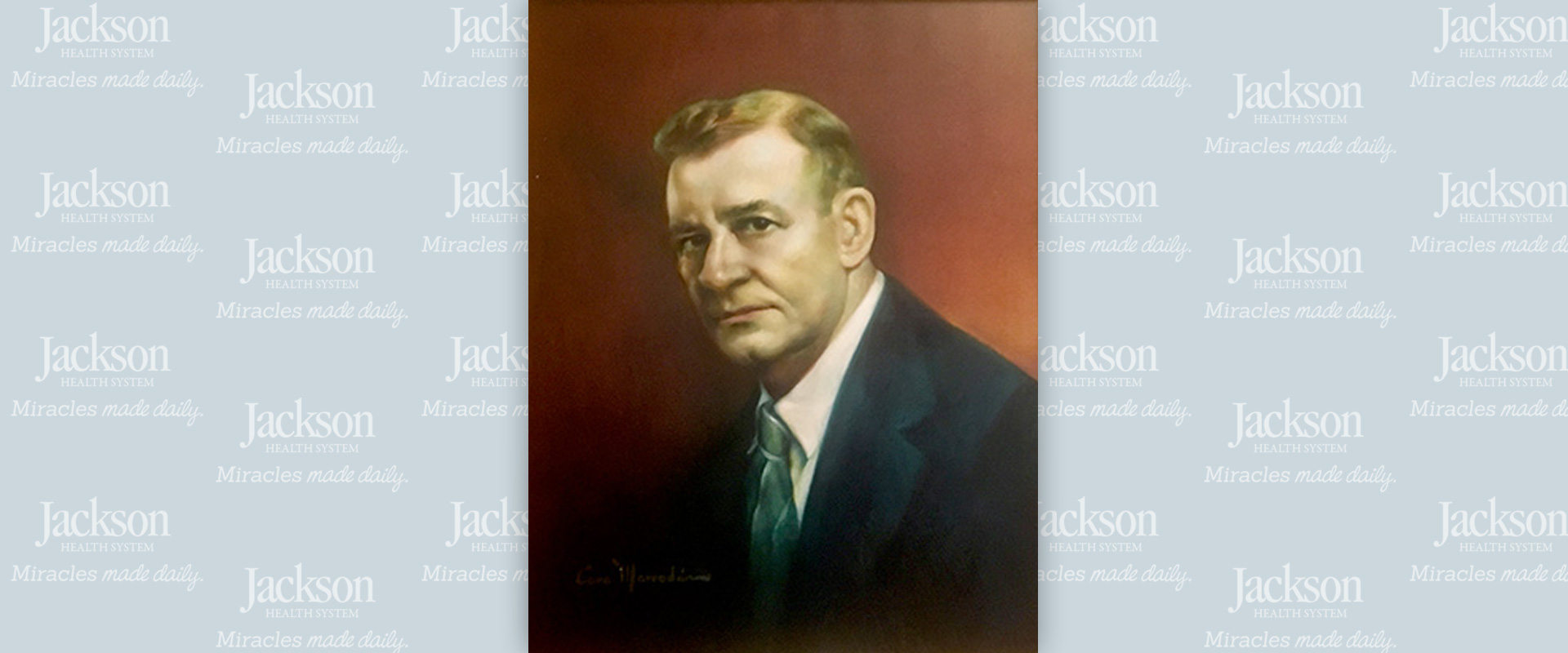 Dr. Peter Thomas Skaggs served 20 years as Jackson's first chief of staff. From 1926 to the time of his death 20 years later, he was a pioneer physician, treating minorities during a time of deep segregation in the United States.
Dr. Skaggs was born on March 6, 1869, in West Virginia. He received his medical degree from the University of Louisville in Kentucky in 1896 and moved to Kissimmee, FL, shortly after graduation. Early on, he held various political positions at local and state levels, some of which included membership in the state legislature, mayor of Kissimmee, and mayor of Miami.
In 1917 when World War I threatened the globe, Dr. Skaggs was called to military duty and commissioned as first lieutenant of the United States Medical Corps. His time in the military influenced him to focus on medicine when he returned to Miami, where he began practicing alongside Dr. James M. Jackson at the new Miami City Hospital.
A year before Dr. Skaggs died, a federal loan allowed construction of the five-story Skaggs Building, which brought the hospital's bed count to 600. He died at the age of 77 in 1946.
Trending Stories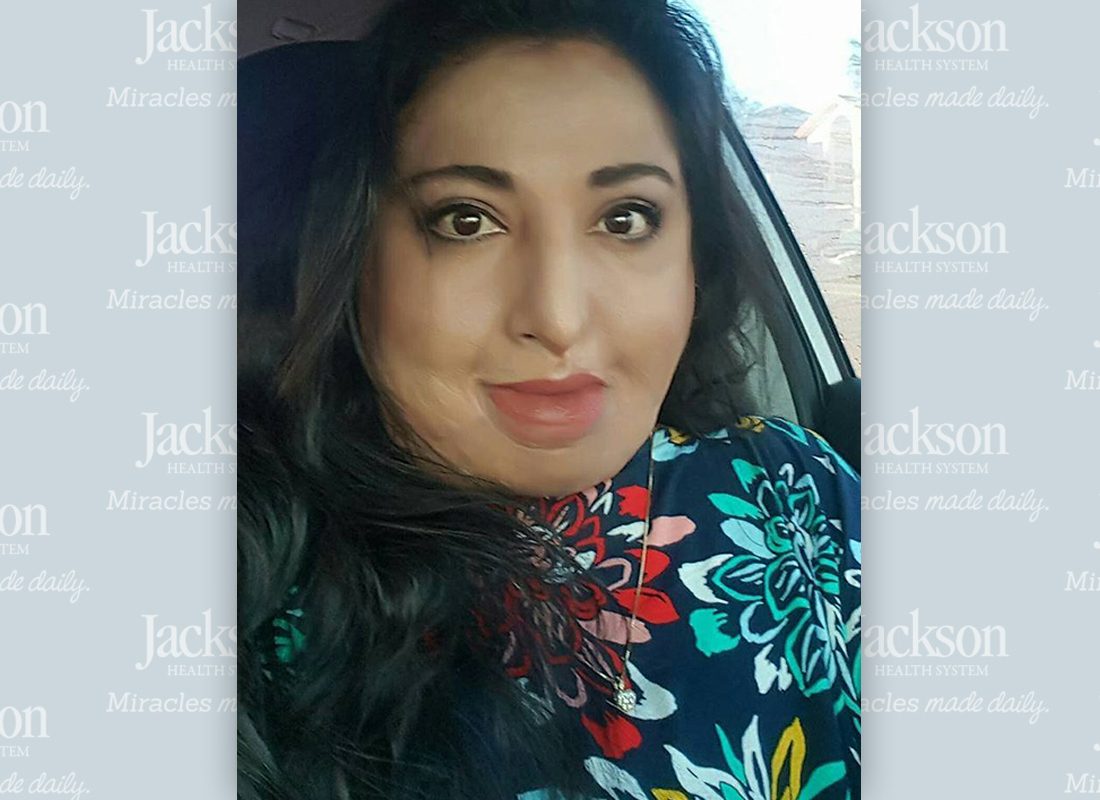 Opens story page.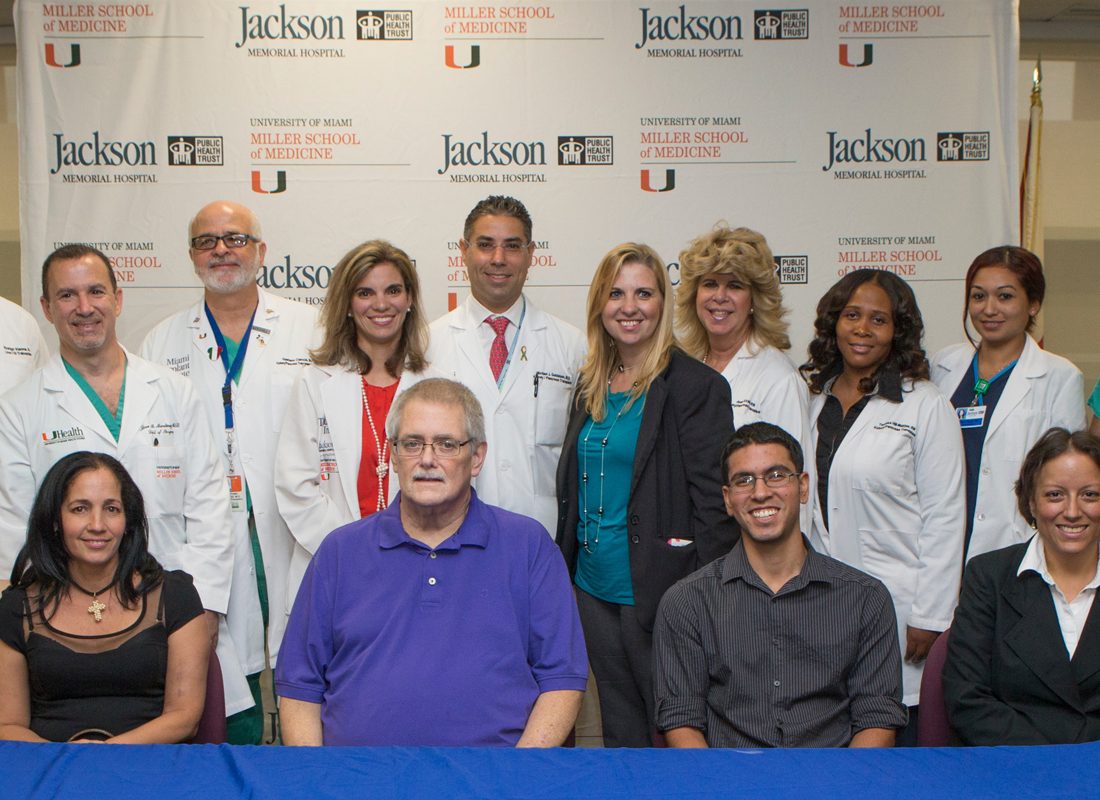 Opens story page.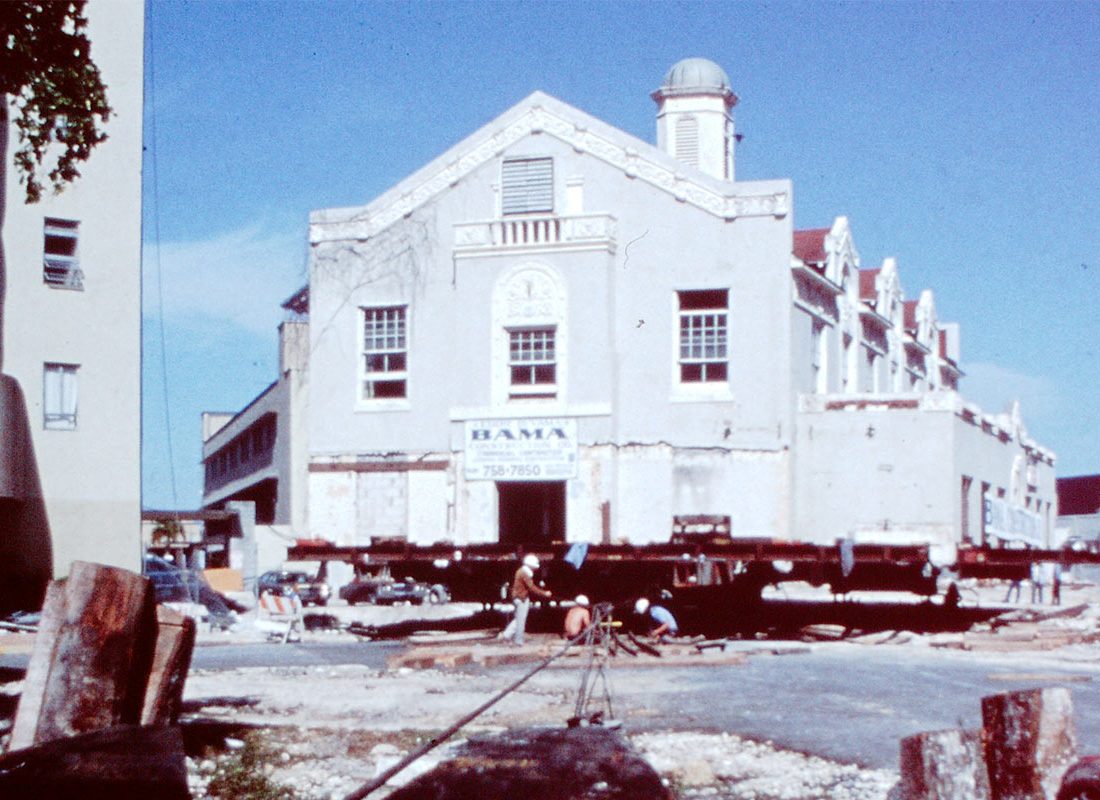 Opens story page.