Six Organs Removed To Eliminate Tumor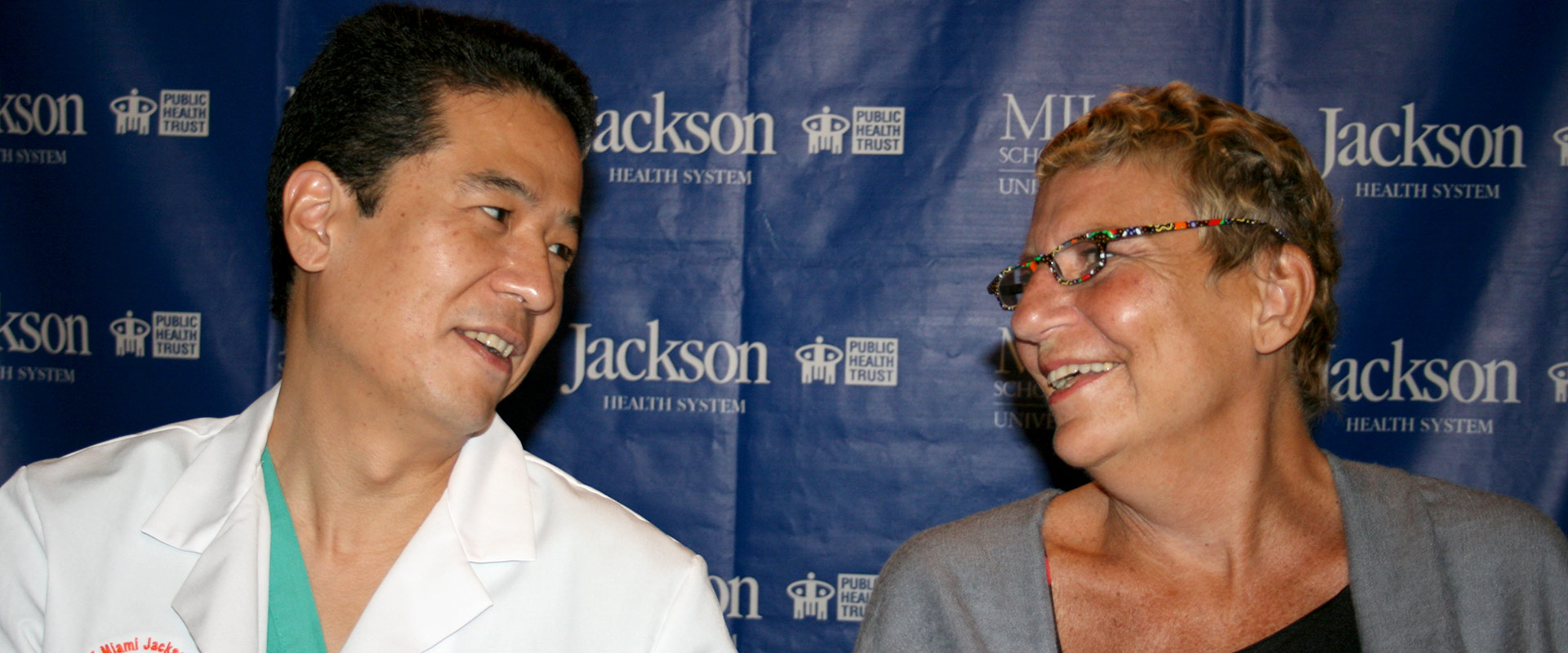 Brooke Zepp was diagnosed with leiomyosarcoma – a rare form of cancer. But the "inoperable" tumor was buried deep in 63-year-old's abdomen. Brooke's stomach, pancreas, spleen, liver, and small and large intestines were blocking access to the cancerous mass that was wrapped around her aorta and other major arteries. There was only one way to get to the tumor, and that was by removing all six organs.
UM/Jackson physician Dr. Tomoaki Kato had to do what many thought couldn't be done. Dr. Kato, a pioneer in multi-organ transplantation, along with a team of eight additional surgeons, essentially had to empty Brooke's abdomen. Her organs were removed, chilled, and preserved during a painstaking 15-hour operation at Jackson Memorial. Then, the surgeons cut out the tumor and repaired the surrounding blood vessels.
After the successful tumor removal, the organs were re-implanted. Three weeks later, Brooke went home to continue her recovery.
The surgery was unprecedented at the time; never before had six organs been removed from a patient's abdomen to allow doctors to go after a malignant growth considered inoperable.
Trending Stories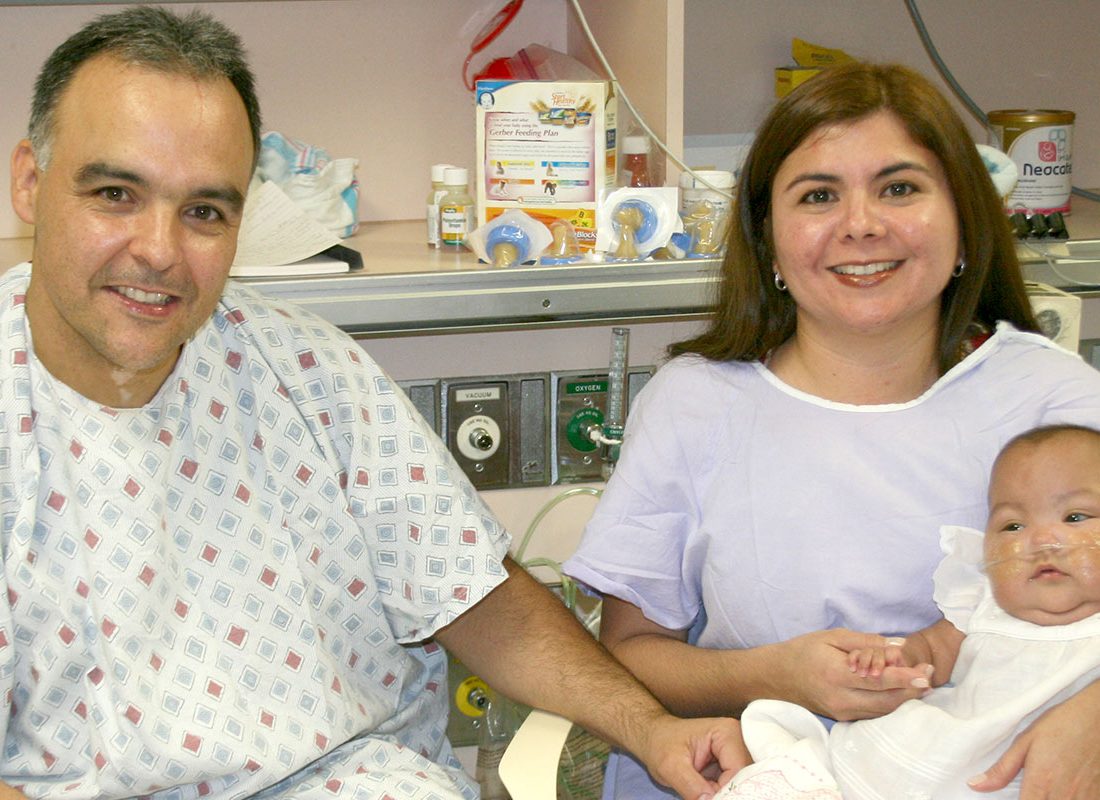 Opens story page.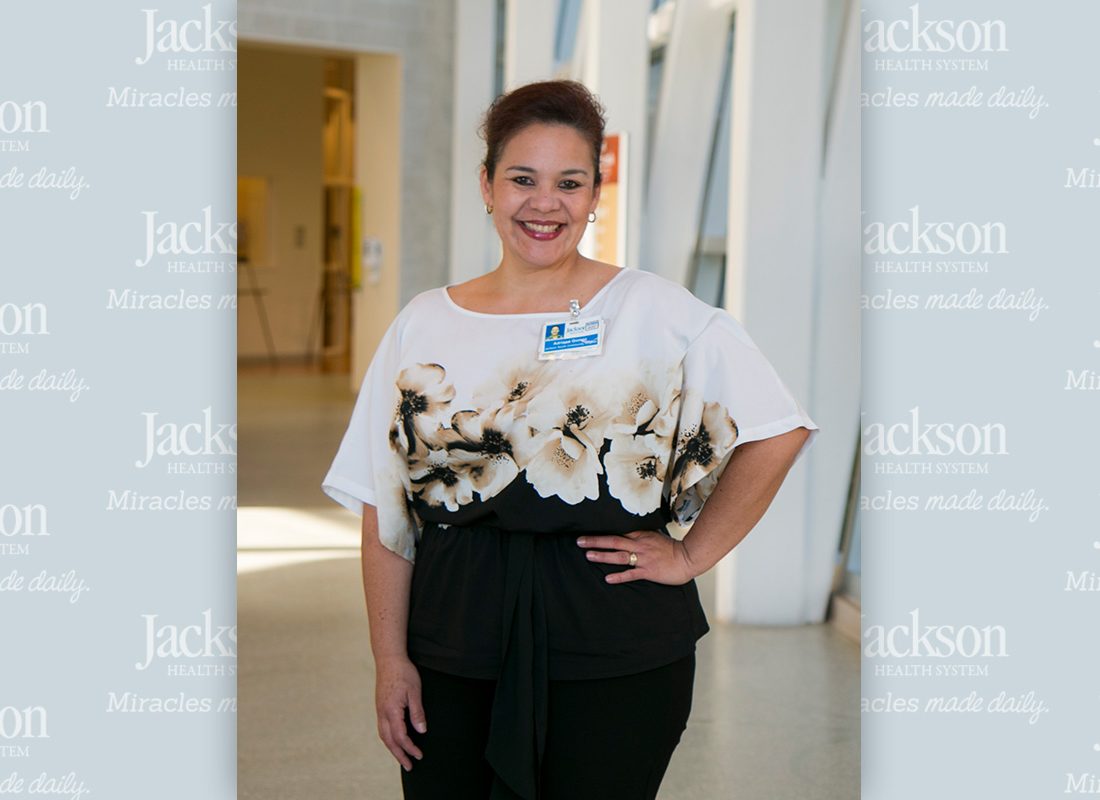 Opens story page.
Feb. 2018 | Employee Stories
Jackson, My Second Home
. Link opens story page.
I joined the Jackson family in April 2000 as a clerk stenographer in Corrections Health Services. At the time, my aunt, who was part of the organization in 1988 and came back in 1998, suggested I apply because she thought I would be great for the position.
Explore

in story page.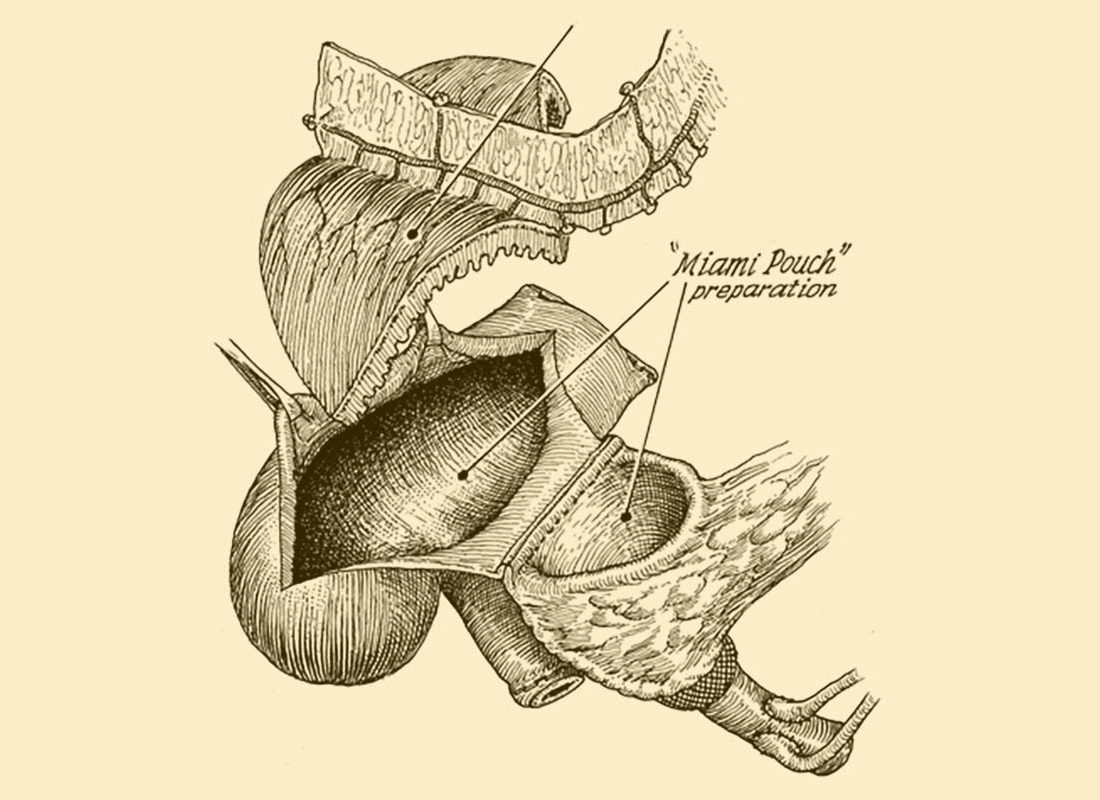 Opens story page.