Tennis-Ball-Sized Tumor Removed While Still in the Womb
Tammy and Alain Gonzalez learned that their unborn daughter, Leyna, was in danger after an ultrasound revealed a teratoma on the baby's lip. Teratomas are a benign but rare growth found in approximately one out of every 100,000 pregnancies. Doctors told Tammy there was little chance her daughter would survive birth. If she did, she would require an immediate tracheotomy in order to breathe and might require multiple surgeries thereafter.
Her gynecologist recommended UHealth/Jackson fetal surgeon Dr. Ruben Quintero as the baby's only serious hope for survival. With a list of revolutionary in-utero procedures on his resume, Dr. Quintero had never removed such a tumor. However, along with UHealth/Jackson maternal-fetal medicine physician Dr. Eftichia Kontopoulous, he agreed to operate.
"If Tammy had not been sent to me early enough, the mass may have been too large or the baby may already have been dead," said Dr. Quintero. "This procedure is the first of its kind."
Tammy was given a local anesthesia and stayed awake to watch Drs. Quintero and Kontopoulos remove the tumor in just 20 minutes, while Alain waited nervously outside.
Neither mother nor baby experienced any complications from the surgery, but remained under close watch of their doctors for the remainder of the pregnancy.
In October 2010, Leyna Mykaella Gonzalez was born healthy with only a tiny scar on her mouth.
Trending Stories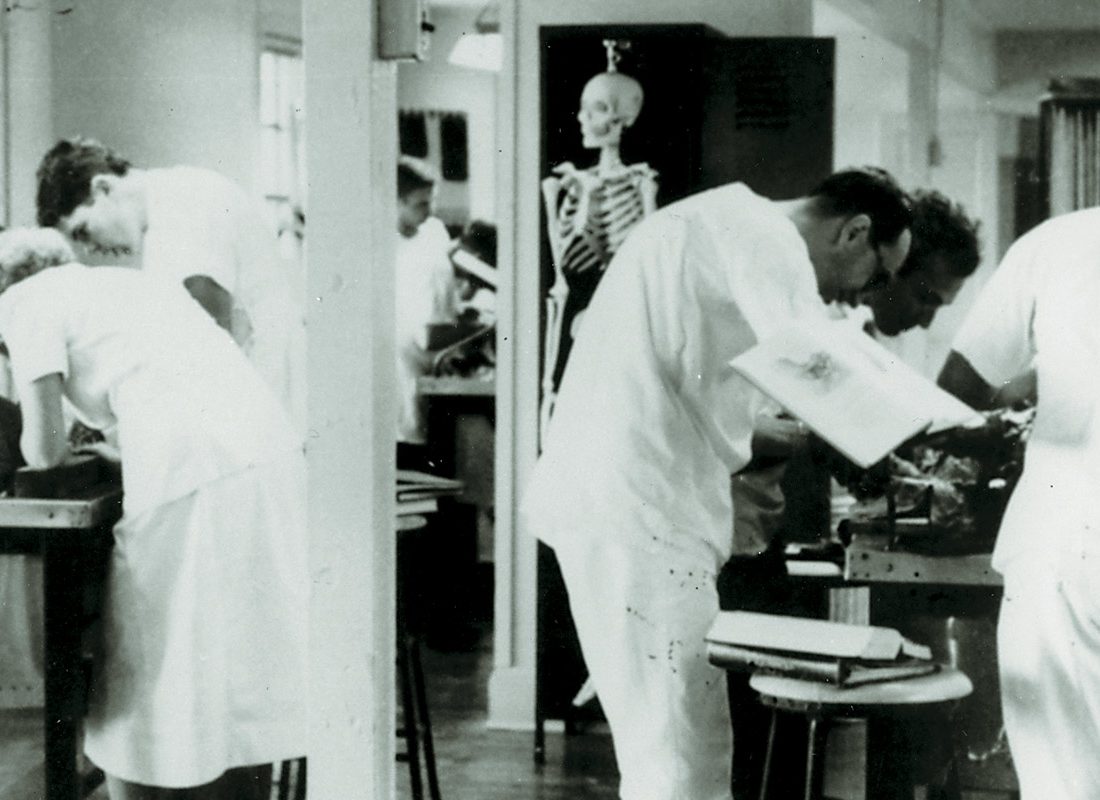 Opens story page.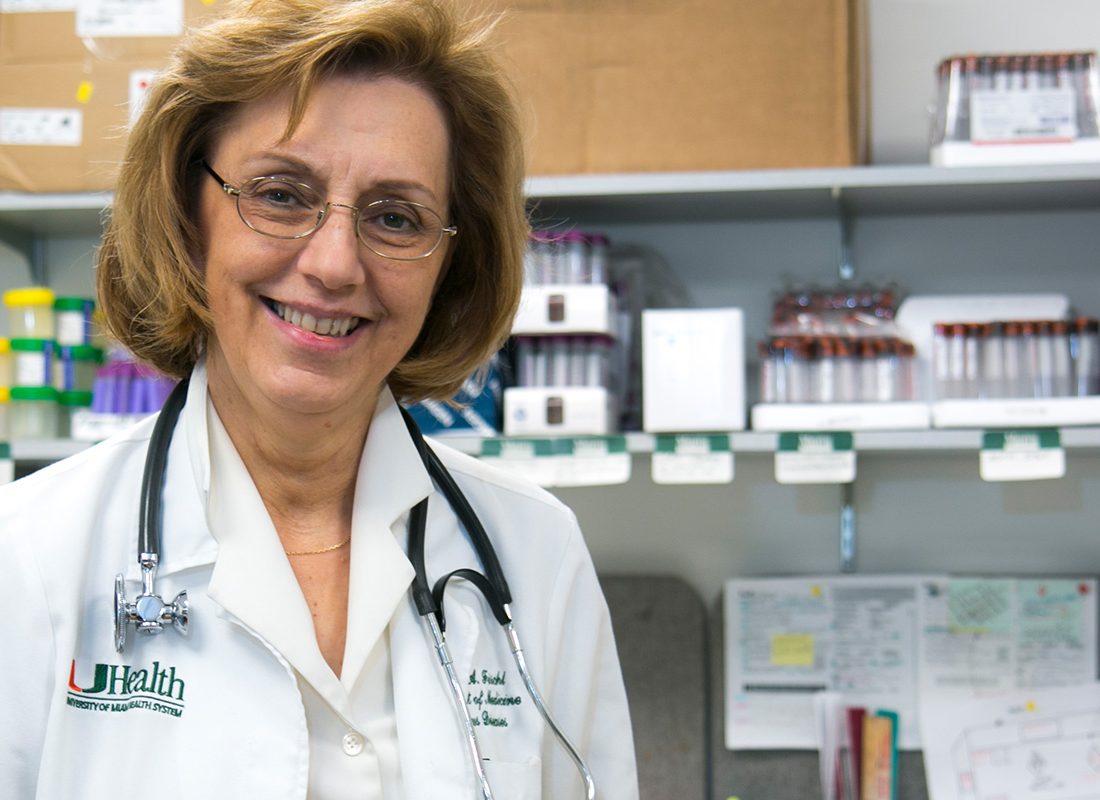 Opens story page.
Feb. 2018 | Employee Stories
Fighting the Unknown
. Link opens story page.
More than 30 years ago, Miami became the epicenter of the AIDS epidemic. When the first patients came to Jackson Memorial Hospital in the 1980s with this unnamed disease, I was a young doctor, fresh out of residency, at the beginning of my career.
Explore

in story page.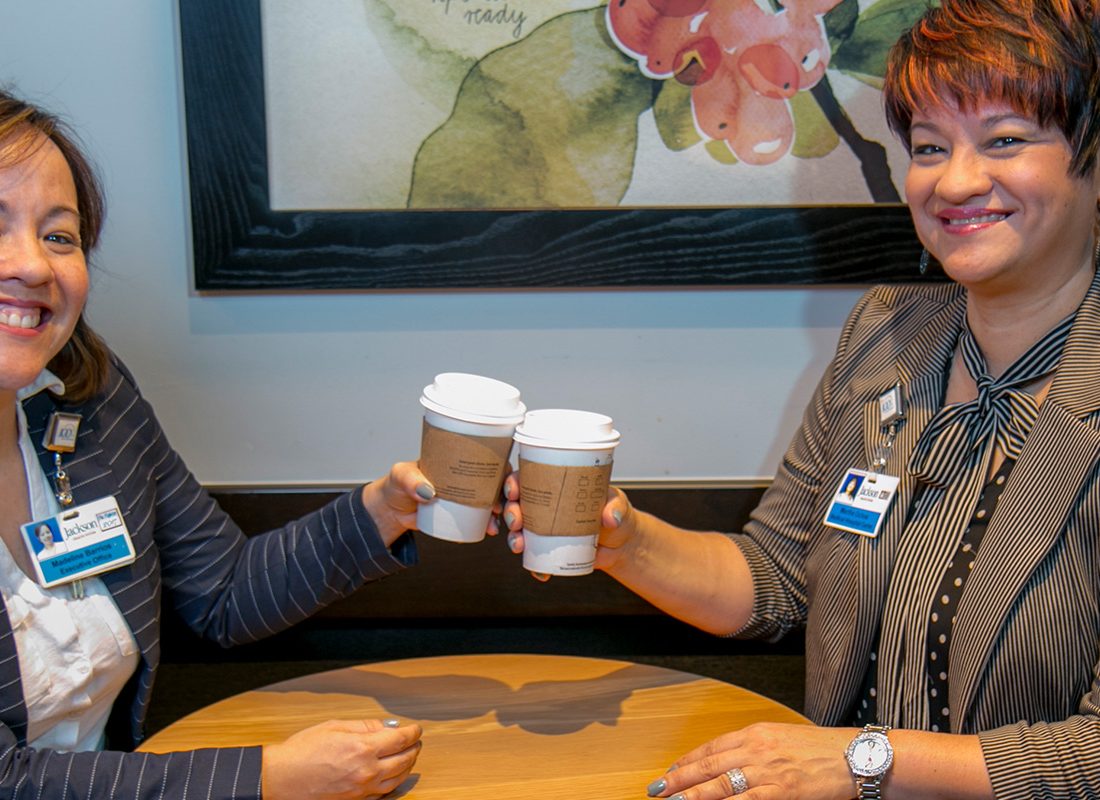 Opens story page.