World's Smallest Pacemaker Saves Life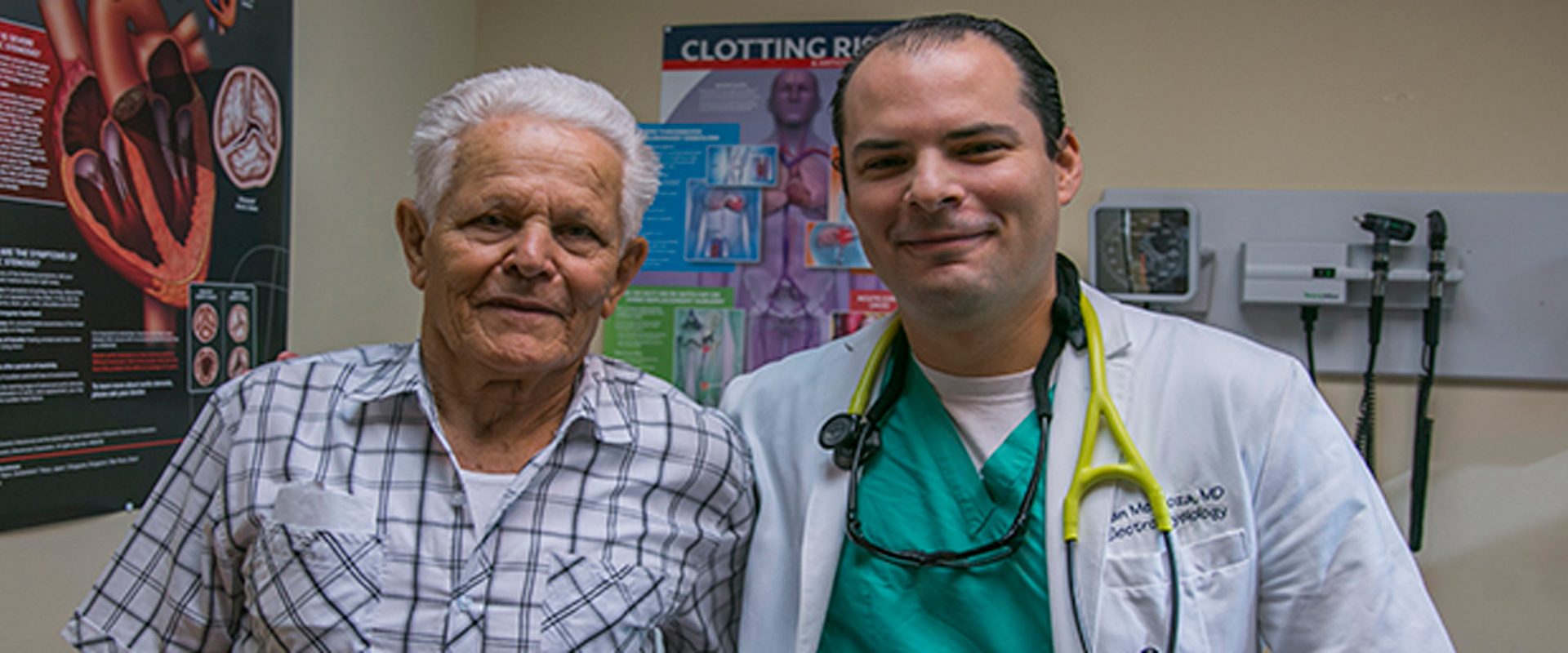 For Felipe Finale, gardening in his Hialeah backyard and tending to his guanabana trees have always been some of his greatest pleasures. But in early 2016, doing any physical task – even walking a few steps – became increasingly difficult.
"I couldn't breathe properly and I was suffering from fatigue," Felipe said. "I couldn't pick up anything that weighed more than ten pounds without feeling that I was going to pass out."
Discouraged by his inability to live an active lifestyle, Felipe sought solutions to his heart condition.
He went to Jackson South Medical Center. Felipe was seen by Jackson Medical Group cardiologist Dr. Juan Zambrano, who diagnosed him with bradycardia due to atrial fibrillation with slow ventricular response. The irregular heartbeat (arrhythmia) can lead to heart-related complications including heart failure, stroke, and blood clots.
Felipe's heart rate was extremely low. Upon reviewing exam results, Dr. Zambrano referred him to fellow Jackson Medical Group cardiologist Dr. Ivan Mendoza.
In April 2016, the U.S. Food and Drug Administration (FDA) approved use of a Micra Transcatheter Pacing System or Micro TPS, a tiny pacemaker for patients with an irregular heartbeat. The Micro TPS is the only leadless pacemaker approved for use in the country, and the smallest in the world.
This device, which is the size of a large vitamin, was the perfect solution for Felipe's cardiac issue. Dr. Mendoza at Jackson South made Felipe the first patient in Miami-Dade County to be implanted with a Micro TPS, post-FDA approval.
Almost immediately following the implantation, Felipe's normal heart rhythm was restored.
"Not even my priest thought there was a miracle for me," he said. "This doctor saved me."
Trending Stories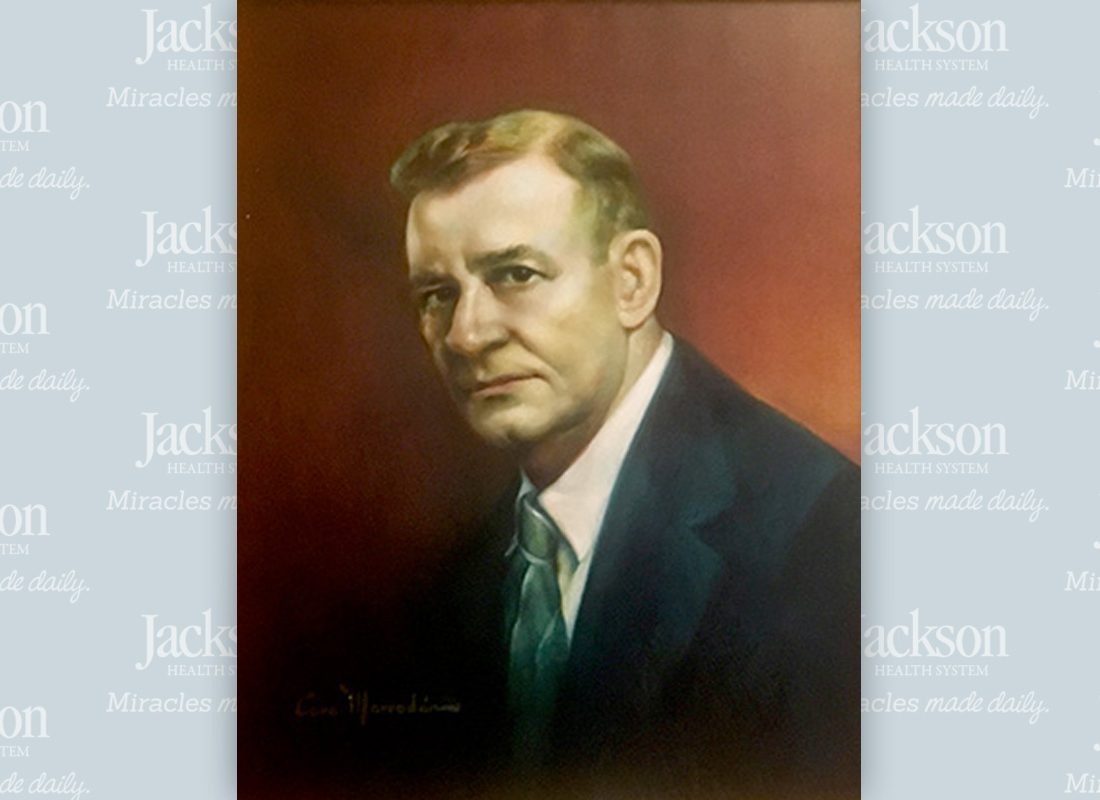 Opens story page.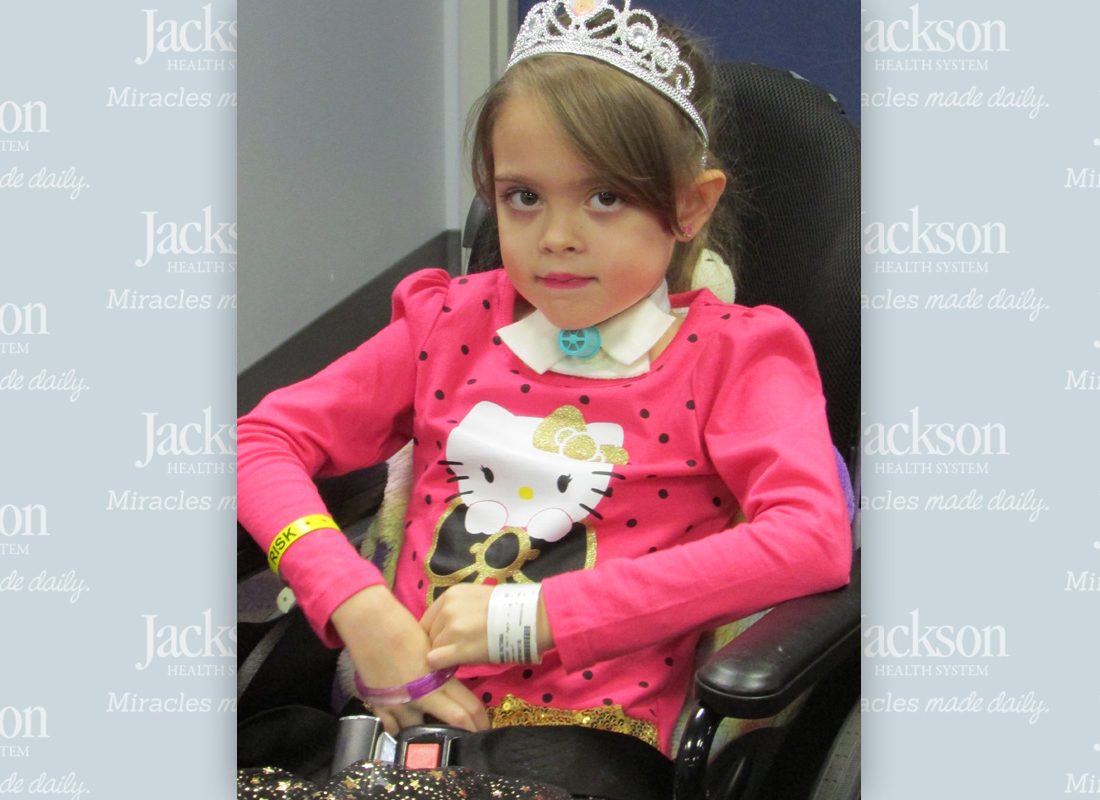 Opens story page.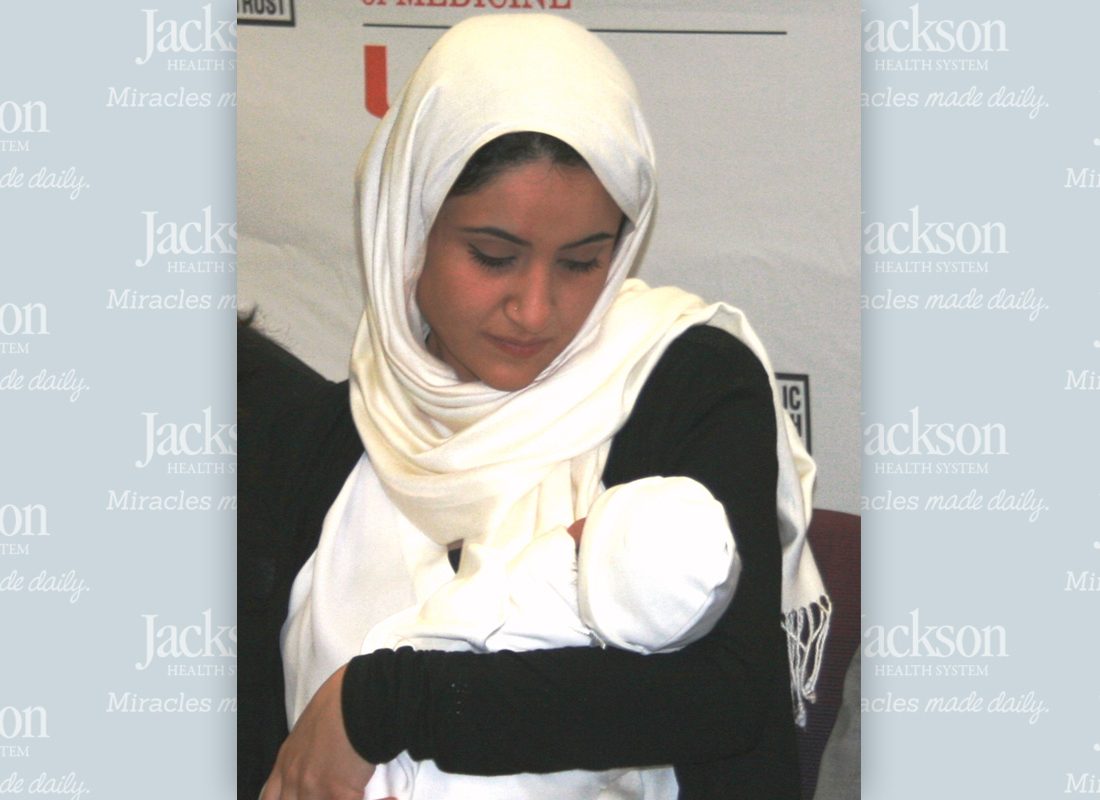 Opens story page.